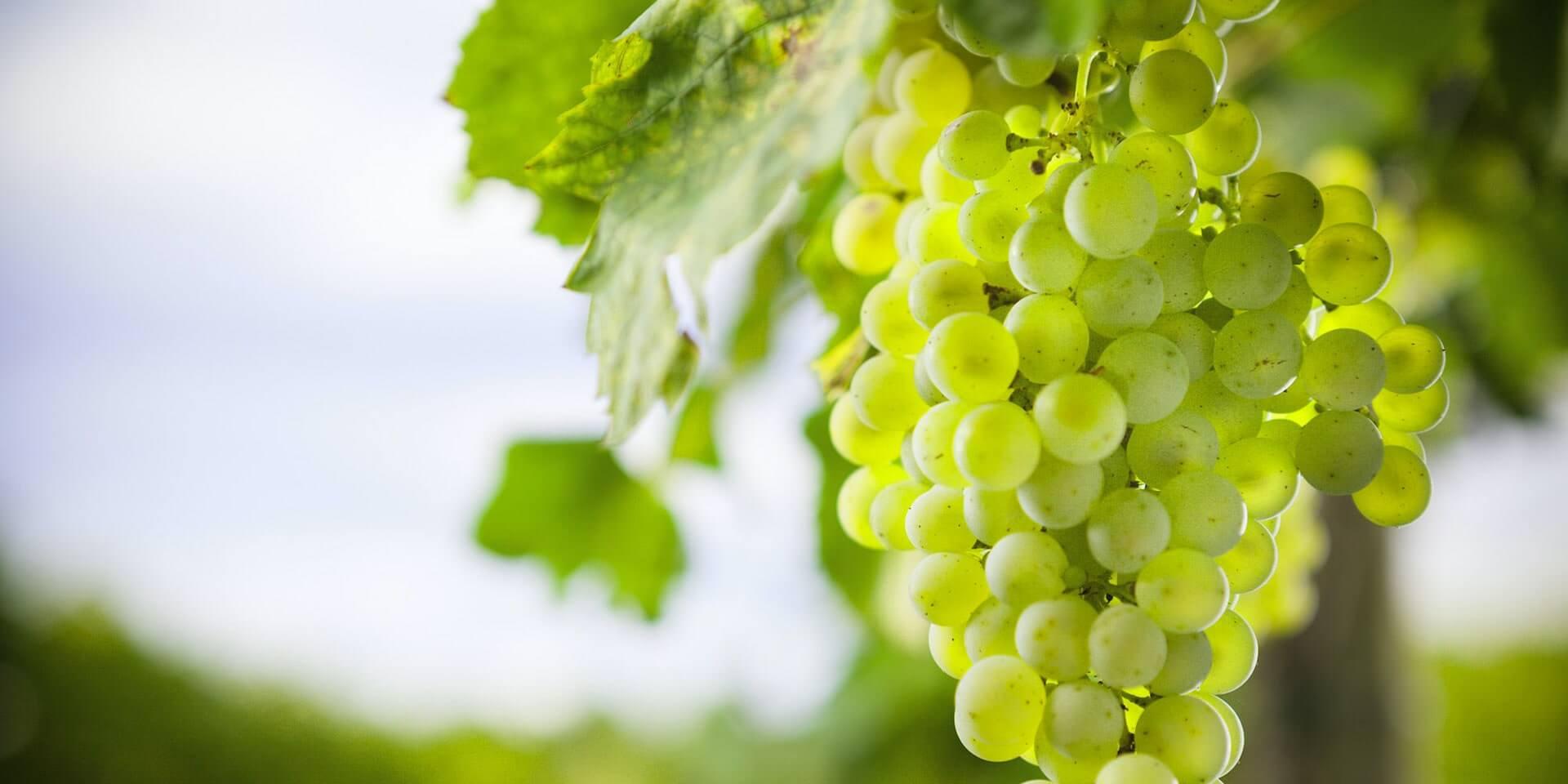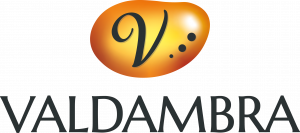 "The pleasure of a glass of wine that can express, through its perfection and uniqueness, the emotions and flavours of a territory."
Valdambra tells the story of passion for the world of winemaking, which still fascinates and remains a symbol of refinement, elegance, pleasure, and the joy of life.
Drawing from decades of experience in this field and embracing the knowledge passed down through four generations of winemakers, under the watchful eye of an exceptional oenologist, this project was born. It brings together, under the name Valdambra, some of the finest wine-producing excellence of our beautiful Italy.

Comunicazione 21 has developed a website for Valdambra that organizes all the information on a single page, presented with a minimalist style and clean design that highlights the company's products. The home page is structured to immediately present visitors with an overview of the company and its history, and provides information about the various wines produced by the company, including a brief description and technical specifications.
The website is responsive, adapting perfectly to any type of device.
In addition to website development, Comunicazione 21 also designed and created the company's logo and labels.