"Tutelare un patrimonio da affidare integro e inossidabile alle generazioni che verranno."
Today, the company has expanded to three locations in the province of Treviso: Tezze di Piave, Motta di Livenza, and Cornuda. The main headquarters is in Tezze di Piave, located in the Treviso plain crossed by the Piave River, where Raboso, Carmenère, Cabernet Sauvignon, Merlot, and Pinot Grigio grapes are cultivated. The other locations cultivate Manzoni Bianco and Prosecco Asolo DOCG.
To date, the company boasts numerous awards obtained over the years for its productions.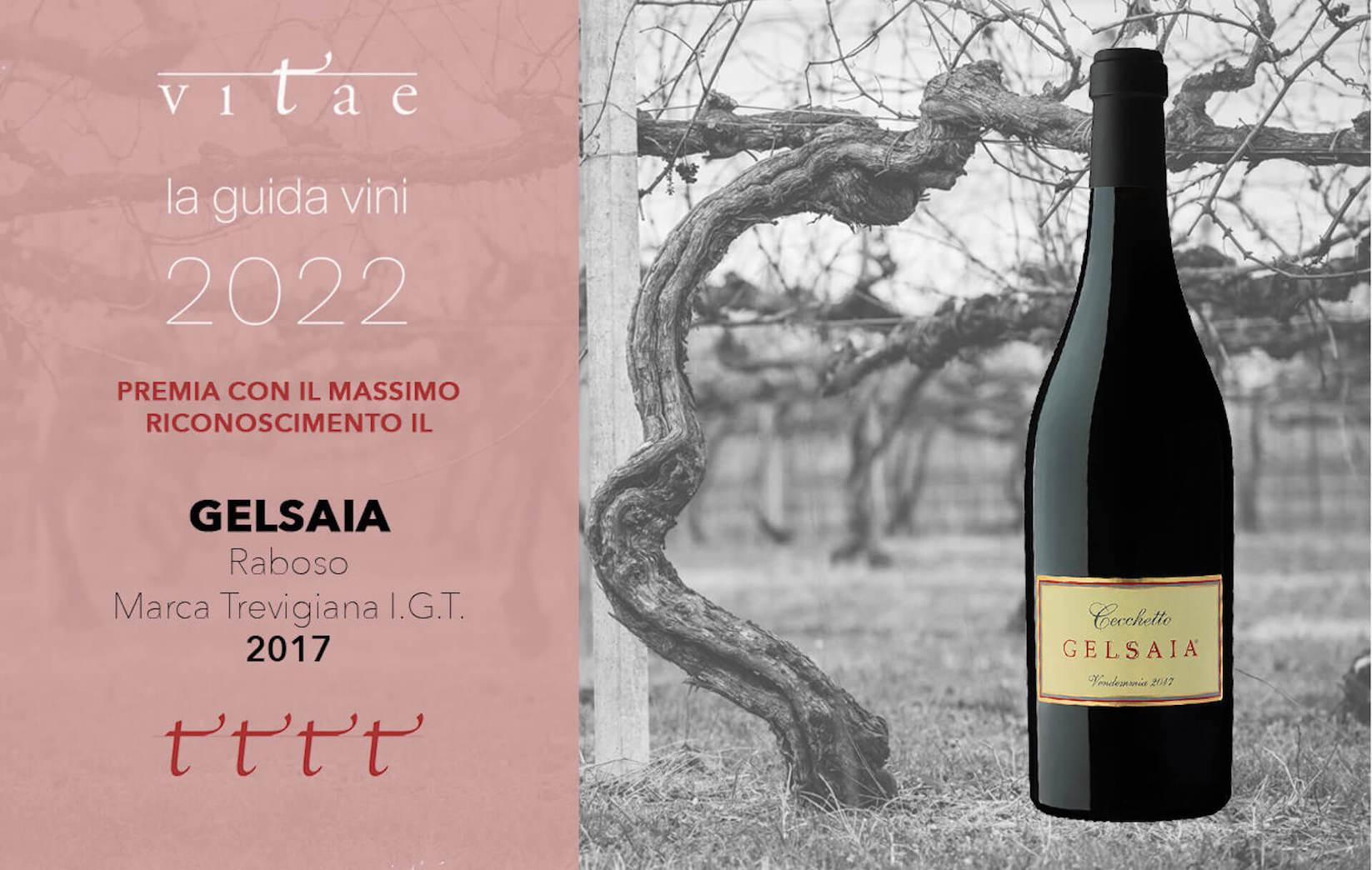 Comunicazione 21 has designed and developed a website with an appealing and user-friendly design, aiming to showcase the quality of the wines produced by the company.
The newsletter section is dedicated to promoting the products and events organized by the company. Users can subscribe to the newsletter to receive the latest news, special offers, and previews of new wines. The contact section allows users to directly contact the company for inquiries.
The website has been developed using responsive technology to ensure perfect display on any device and has been integrated with an analytics system to monitor website traffic and evaluate the effectiveness of advertising and marketing campaigns.