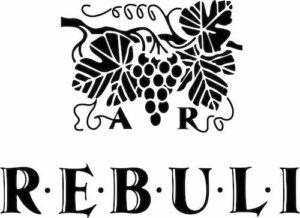 "Winegrowers for generations since the eighties"
Familiarity and professionalism come together in this firm. Wine growers for generations, sparkling wine makers since the 80's, they have been able to grow larger without losing sight of their origins. The relationship with nature and its products has given them a wealth of knowledge accumulated through the years. These are characteristics which you can sense when you cross the threshold of this winery.
The simplicity and the freshness that you meet are the sensations that you get when you drink a glass of their wine. The wine making and oenological activity which started with passion by Angelo, has been continued with decision by his three sons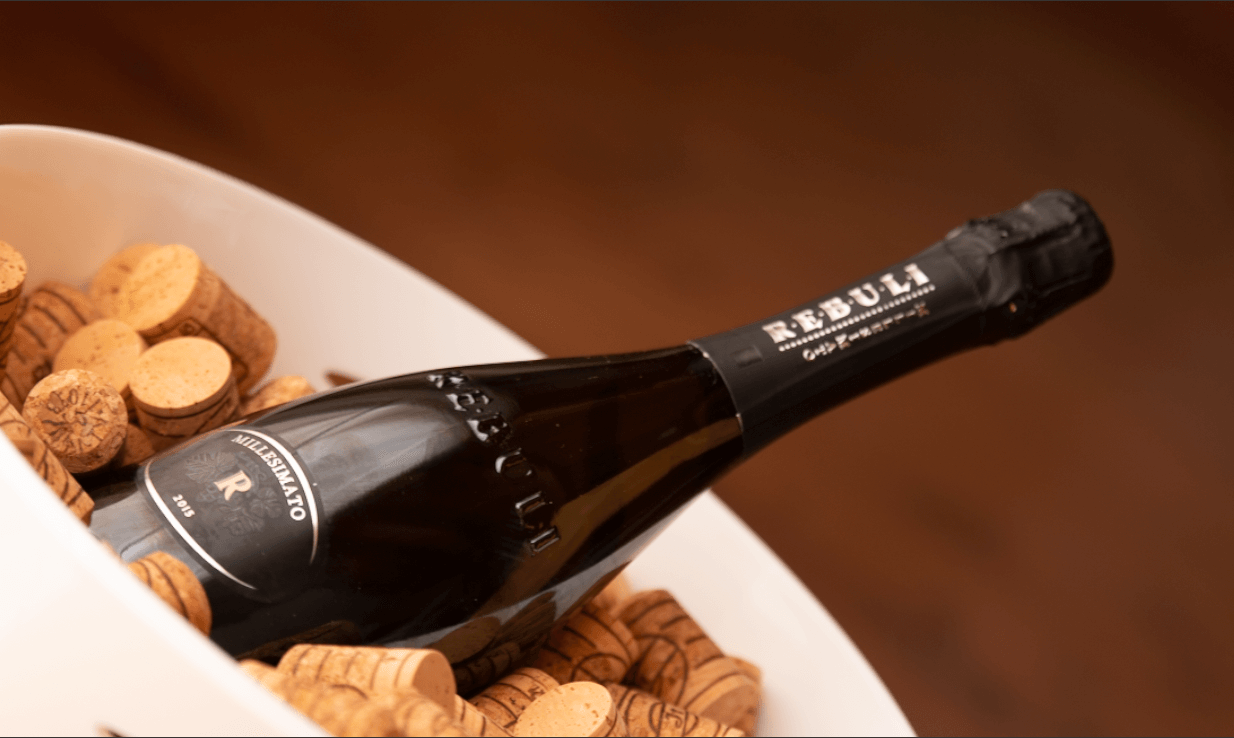 The evolution of the market, with the need to present their products in a professional manner, has convinced the Rebuli family to invest in a new image, both in terms of institutional presentation and the graphic design of their wines. 
For this reason, a complete restyling of communication tools was studied, starting from the company logo. 
We then revised the packaging, labels, technical sheets of the wines, as well as developing a new multilingual website that, through a sober yet visually striking presentation, introduces  the services offered by Rebuli and Antica Rinaldo.