"When you buy something from an artisan, your are buying more than an object, you're buying a piece of a heart."
The company ANTIGA is a family-run business, producing high quality technical chairs and tables, for the external and internal furnishings of the best public premises. Luigi Antiga "Gio", founder of the ANTIGA Company in 1925, was a pupil in the early 1900s of the Panierai school of Barbisano, Treviso, where he learned the art of reed and weaving.
The following generations, in particular that of the twin-brothers Primo Antiga and Secondo Antiga, have been able to carry on the art and the craft of their father Luigi, maintaining their know-how.
ANTIGA products are protagonists of the best squares in Europe and have always been a point of reference for all producers in the sector.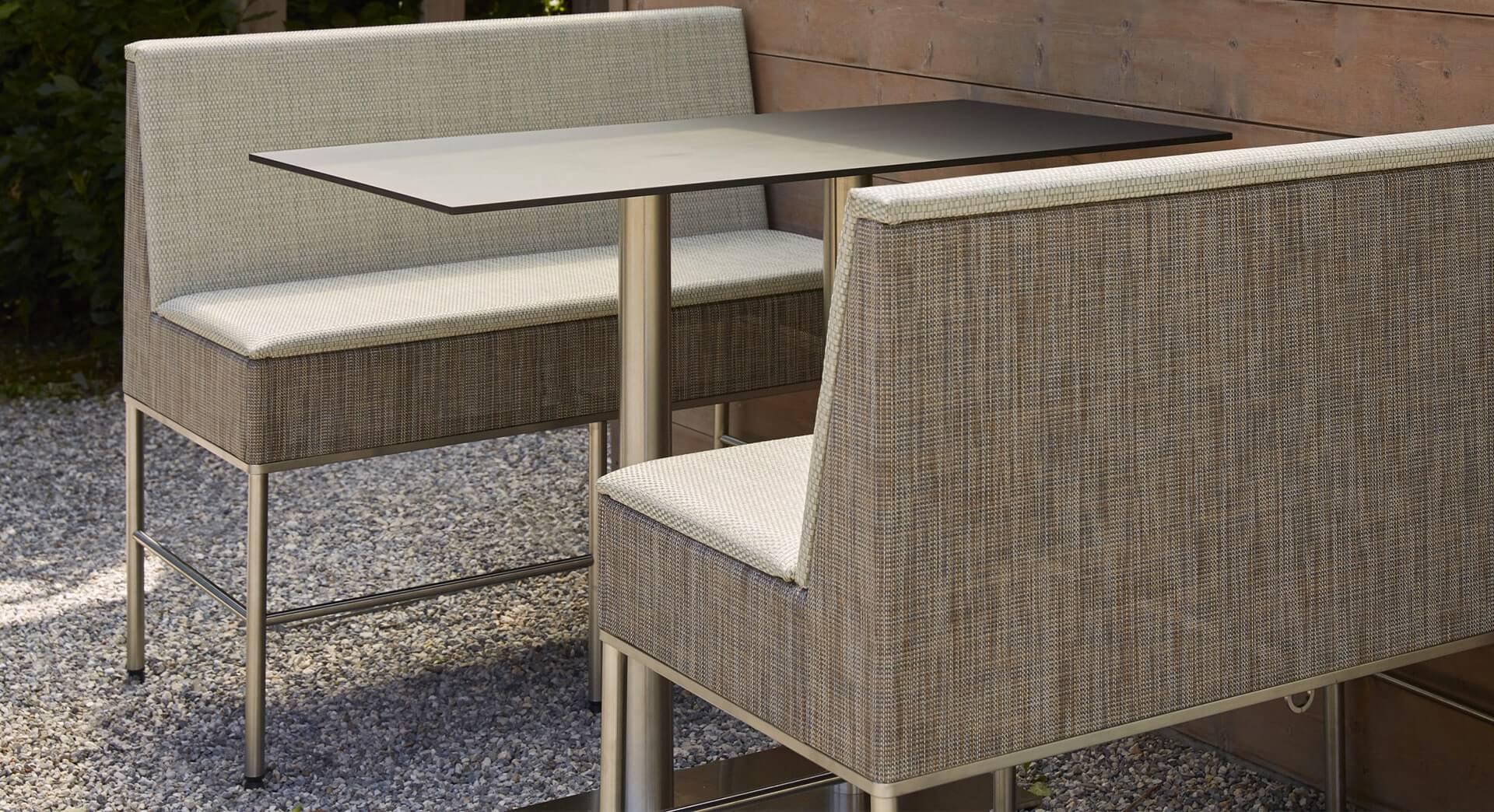 Comunicazione 21 developed the new website, which is characterized by a
clean and navigable extensive catalog
, as well as a very flexible technological infrastructure designed for future collections.
In addition to the visual aspect, particular attention was also paid to the responsive component during development.