"Over half a century of wine and sparkling wine production."
Riva dei Tor was founded in 1958 and, thanks to its extensive experience in vine cultivation and Prosecco wine production, it has become a renowned production center. Today, it also offers the opportunity for visitors to taste typical products such as cured meats and cheeses, accompanied by homemade bread, wine, and other products like grappa and liqueurs at their farmhouse agriturismo.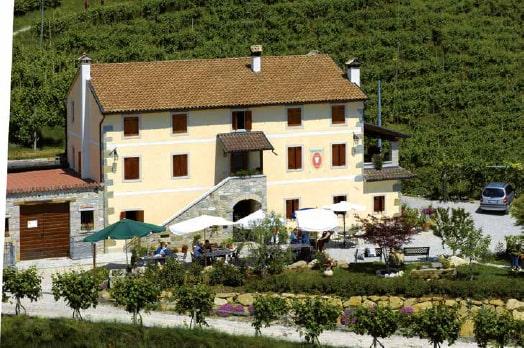 Comunicazione 21 has developed the multilingual website which, through a simple yet visually impactful presentation, introduces the services offered by the agricultural company, including the possibility to stay in their farmhouse accommodation. Alongside the development, there was an analysis and implementation of SEO principles to enhance the website's search engine ranking.
To demonstrate that, in the best Italian traditions, family tradition can be synonymous with development combined with good principles.