"Respect for tradition and innate passion."
The Ceschin Giulio farm was born in 1884 in San Pietro di Feletto, located between Conegliano and Valdobbiadene along the renowned "White Wine Route", right in the heart of the production of Prosecco D.O.C.G. 
In 1995 Maurilio expanded the Ceschin farm with the purchase of the "Tenuta La Selva" of San Pietro di Feletto, from the noble Viscuso family.
The "Tenuta La Selva" is located on a gentle hill of morainic origin, which allows Maurilio to obtain wines of excellent quality, but above all to create a new prosecco with the best organoleptic characteristics: the ESTREMO IMPERIAL CUVEE DE BERNARDIN MILLESIMATO, a very special white wine for the finest and most delicate palates in the world of prosecco.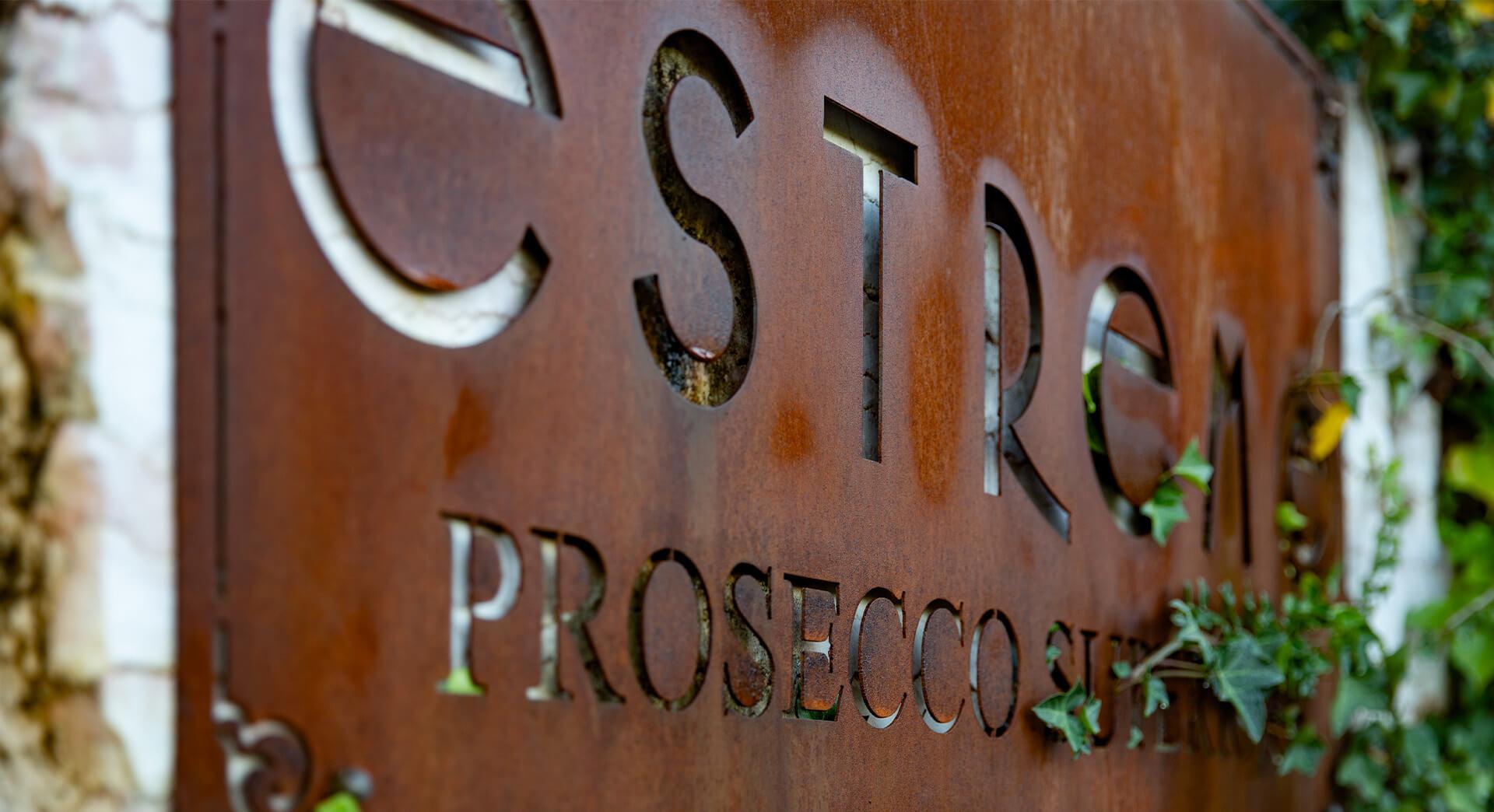 Comunicazione 21 has studied the entire corporate identity, from the coordinate image to the website, and has developed the best social media strategy for the Company.
The new website has been created following modern standards, making it responsive and adaptable to various computer and mobile devices.