"Design and functionality are our goals. The wide range of finishes available and the different types of modularity allow us to create kitchen projects based on the needs of our customers."
A thousand retail stores and 40 agencies throughout the national territory, dealers in Greece, Spain, Portugal, France, England, Belgium, Poland, Czech Republic, Hungary, Bulgaria, Croatia, Slovenia, Serbia and Montenegro, Dominican Republic, Venezuela and Guatemala: these are the numbers and results that testify to the success of GM Cucine, an established player in the industry that since 1982 has been offering quality and innovative solutions for the kitchen environment.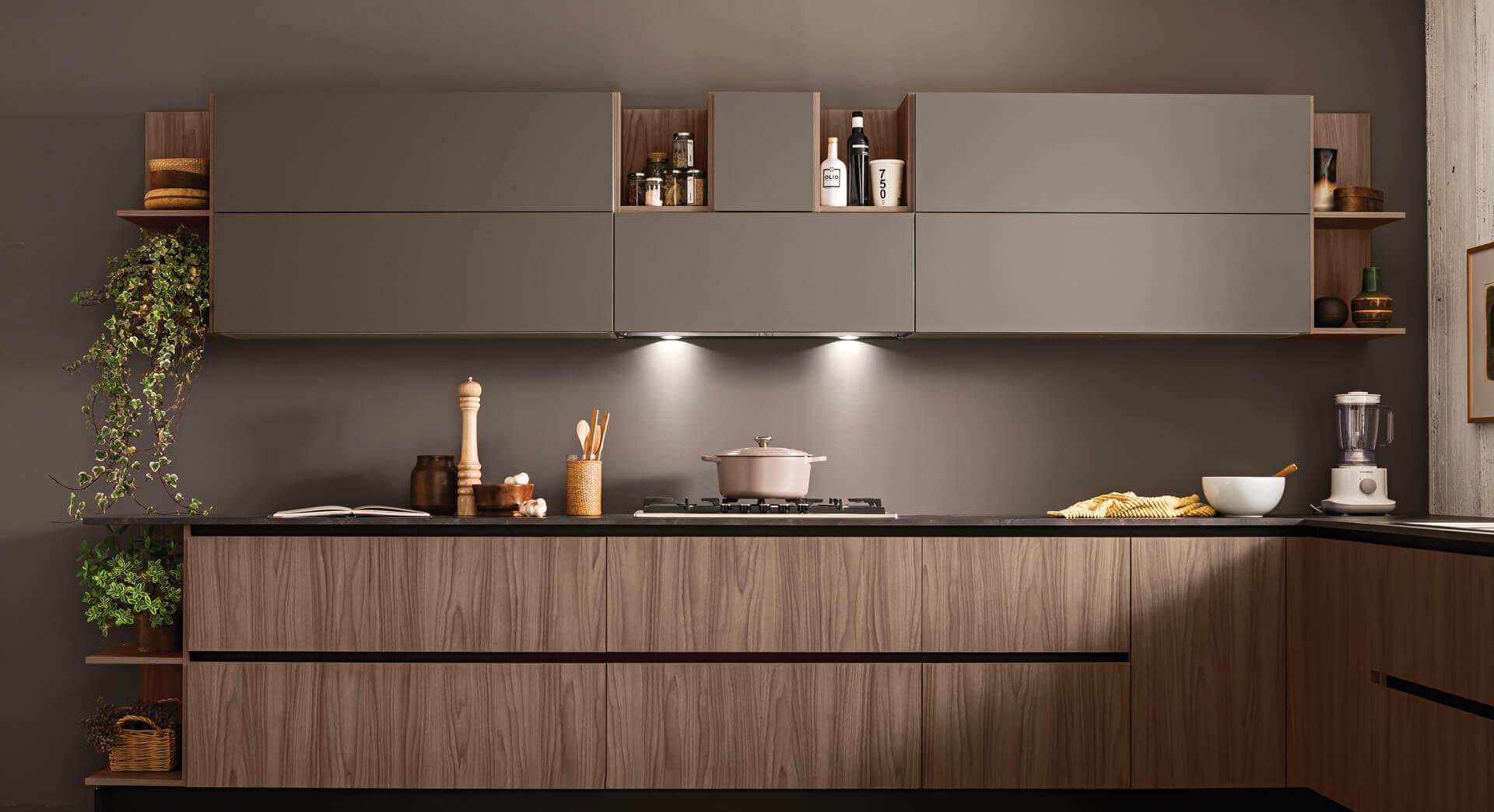 Comunicazione 21 has developed a multilingual website for GM Cucine that aims to communicate principles of innovation and raftsmanship for a browsing experience in line with the company's values.
The website showcases a range of modern kitchen collections with a young and customizable design, while also paying attention to more classic and traditional styles.