"Weaving relationships with people, researching with passion"
For over 40 years Maglieria GZ have followed the fil rouge of knitwear Made in Italy. The company was founded in Treviso, Veneto region, with the purpose of carrying one of the most traditional and artisanal Italian symbols: the Italian knitwear.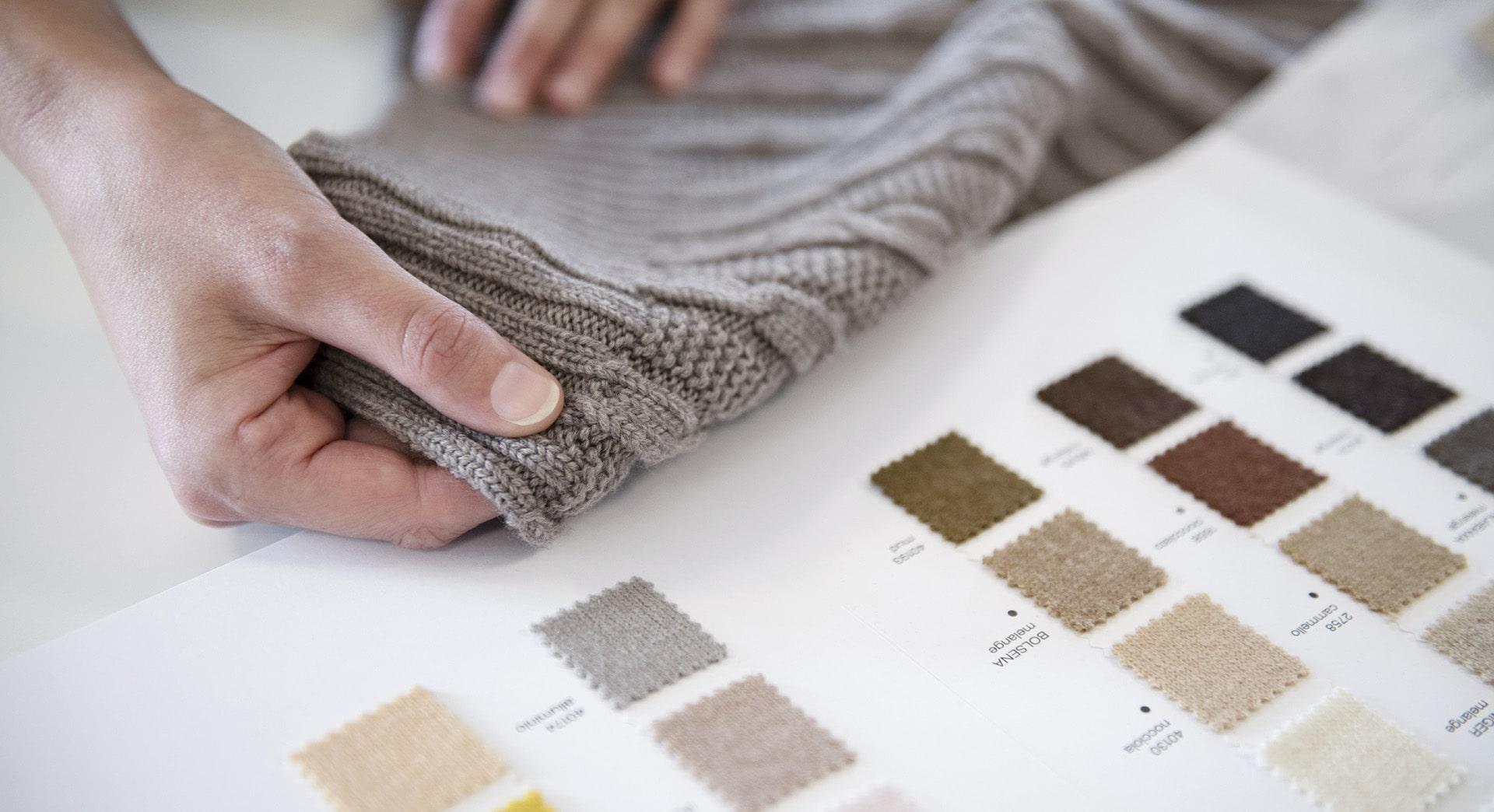 Maglieria GZ has chosen Comunicazione 21 for the logo design and the copywriting of all presentation texts, the photoshoot of the works and services, and finally the website development including the SEO optimization.