"Attention to each detail, flexibility,
high quality materials and finishing."
Projinteriors Italia is a manufacturer of guestrooms and public spaces "custom made" indoor and outdoor furniture, upholstery, seating,lighting, accessories for hotels, restaurants, offices and luxury private residences.
Projinteriors turns into reality the ideas and concepts created by Interior Designers, providing a complete service from shop drawings, engineering, prototyping and sampling of materials and finishes, followed by production of small, medium, and large size projects, including if required, site installation and supervision.
Projinteriors Italia is located in Treviso province, 45 minutes from Venice, in Northern Italy and Middle East office in Dubai.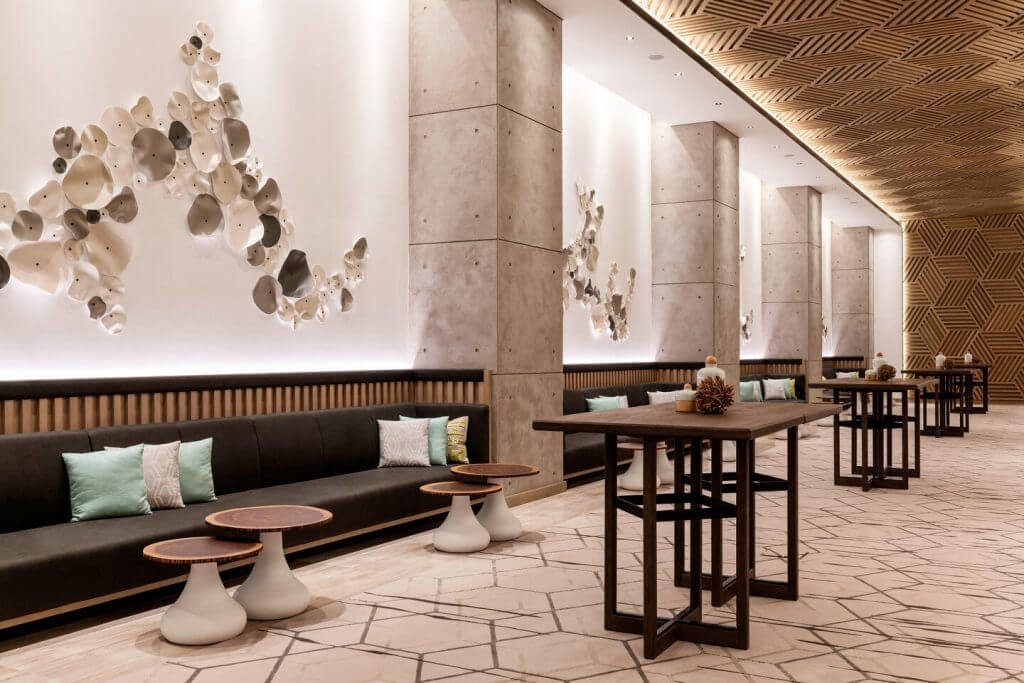 Comunicazione 21 has developed a website for Projinteriors Italia that not only tells its corporate story but also highlights the quality and innovation of its exceptional products.
In addition to the website, we handled the graphic design and production of business cards, as well as the Company Profile brochure, aiming to faithfully represent the elegance of Projinteriors.