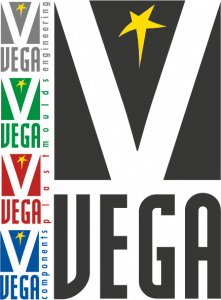 Vega was founded in 1998 and quickly became a reference point as a company specializing in the construction of molds for plastic injection and die-casting, as well as plastic molding and assembly.
The company follows the client through all stages of the project, from the initial idea to the assembled, finished, and packaged product. It is a complete process from design to realisation, made possible by the various competencies involved, including the design office, the engineering department, and the different production departments.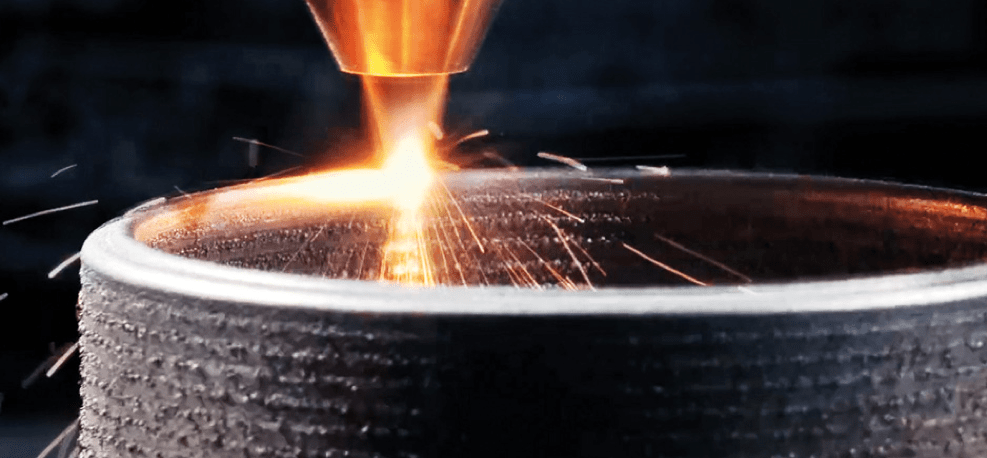 We have developed the new responsive website for Vega Group, which encompasses and describes all the types of services offered by the company. As the company works extensively with international clients, the website is multilingual to cater to a global audience.