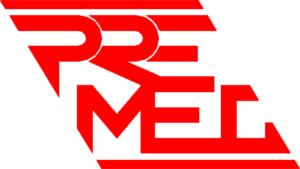 The group PREMEC SPA has a long experience starting from 1970s in the sectors of metal parts, production of injection molds, turnery and milling.
In 1987 PREMEC SPA was set up and focused on engineering, industrialisation and production of components, mechanisms, sport equipment, processing and transformation of plastic materials.
The company sites have a total surface of 42.000 square meters, 14.000 of which are covered. The three manufacturing plants are located near Conegliano and Treviso.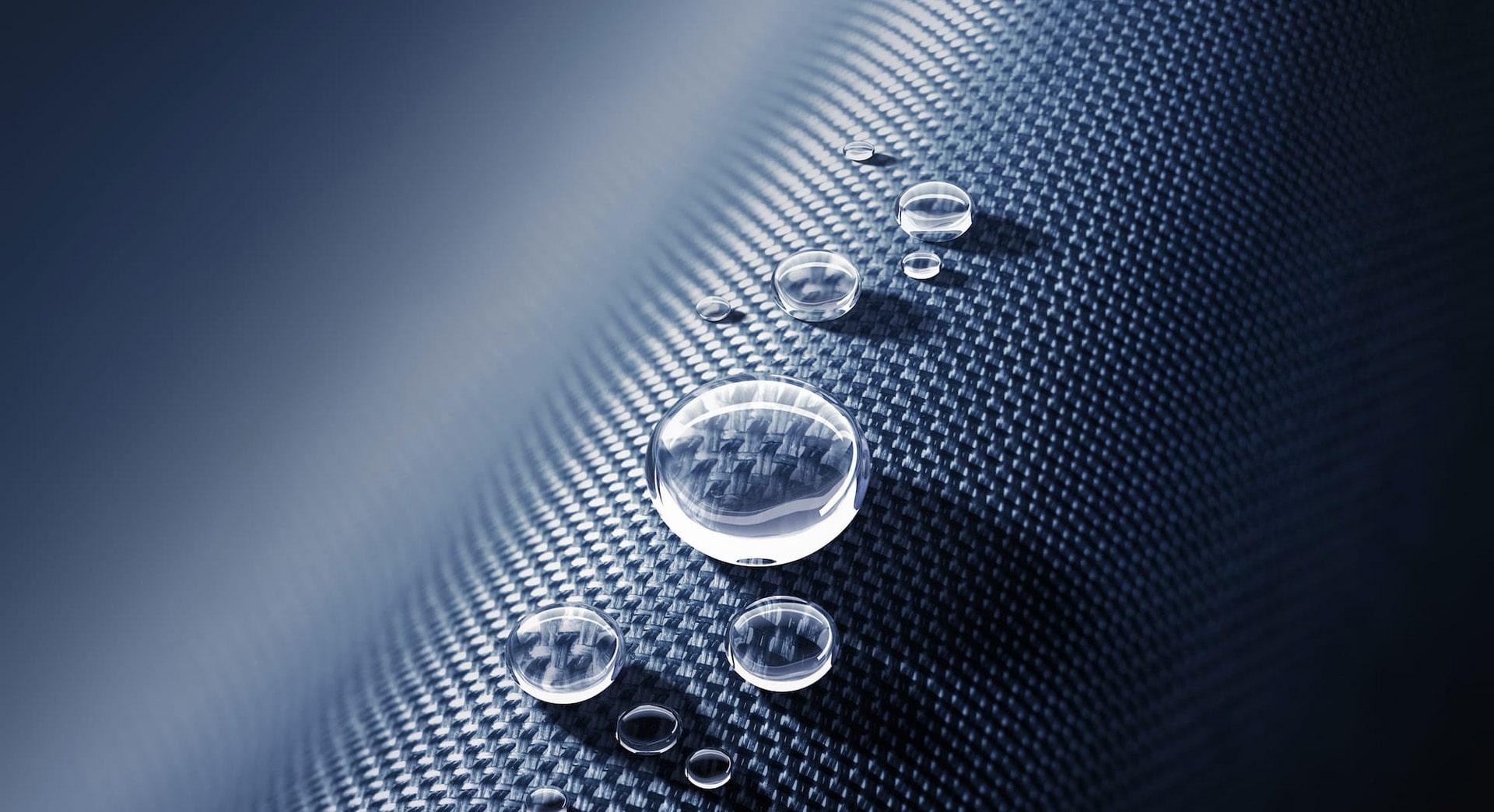 Comunicazione 21 has been chosen by Premec for the development of their multilingual corporate website and related SEO activities. The website design is simple and clean, and both the design and development required special attention to organizing the content, ensuring adequate space for showcasing the company's services that span across multiple sectors.