"It is easy to invent a flying machine; more difficult to build one; but to make it fly is everything."
Founded in 1961 and it's more than 25 years, thanks to the accumulated experience in working with steel, stainless steel and aluminum alloys, with services ranging from TIG-MIG, is now in the ULTRALIGHT market and shipping its own products and services all over the world.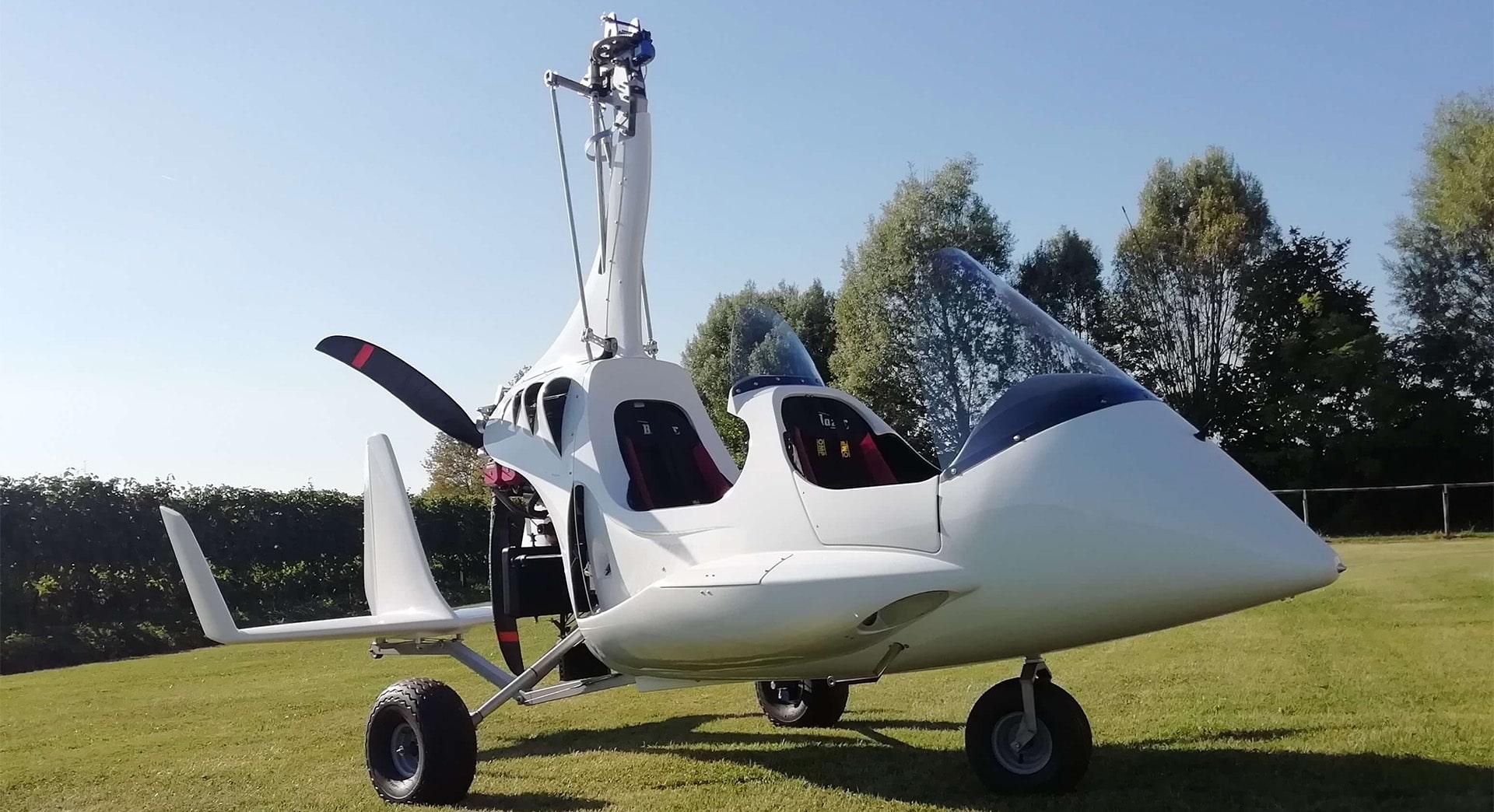 COMUNICAZIONE 21 for CARPENTERIE PAGOTTO
Comunicazione 21 has been tasked with designing the new website.
The site, in addition to an impressive presentation of the company and its mission, features a very user-friendly online product catalog as well as a rich gallery of photos and videos showcasing all of the company's accomplishments. Special attention has been paid to the design of a bilingual site, given the importance that the international market holds for the company.