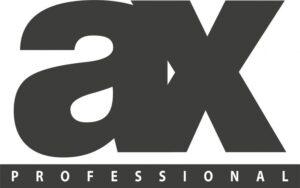 Ax Professional was founded in 2000 as a company specialized in l
aser cutting and laser marking
. Additionally, they offer complementary metalworking processes such as
bending and welding
. In collaboration with external partners, they offer numerous finishes including zinc plating, chrome plating, powder coating, and many others.
The strength of Ax Professional lies in the combination of highly skilled personnel who prioritize the quality aspect of the product and the use of high-definition CO2 technology.
Ax Professional approached Comunicazione for the development of a well-designed and technical layout for a new multilingual and responsive website. In addition to this service, they also requested analysis and application of SEO content for website optimisation in search engines.