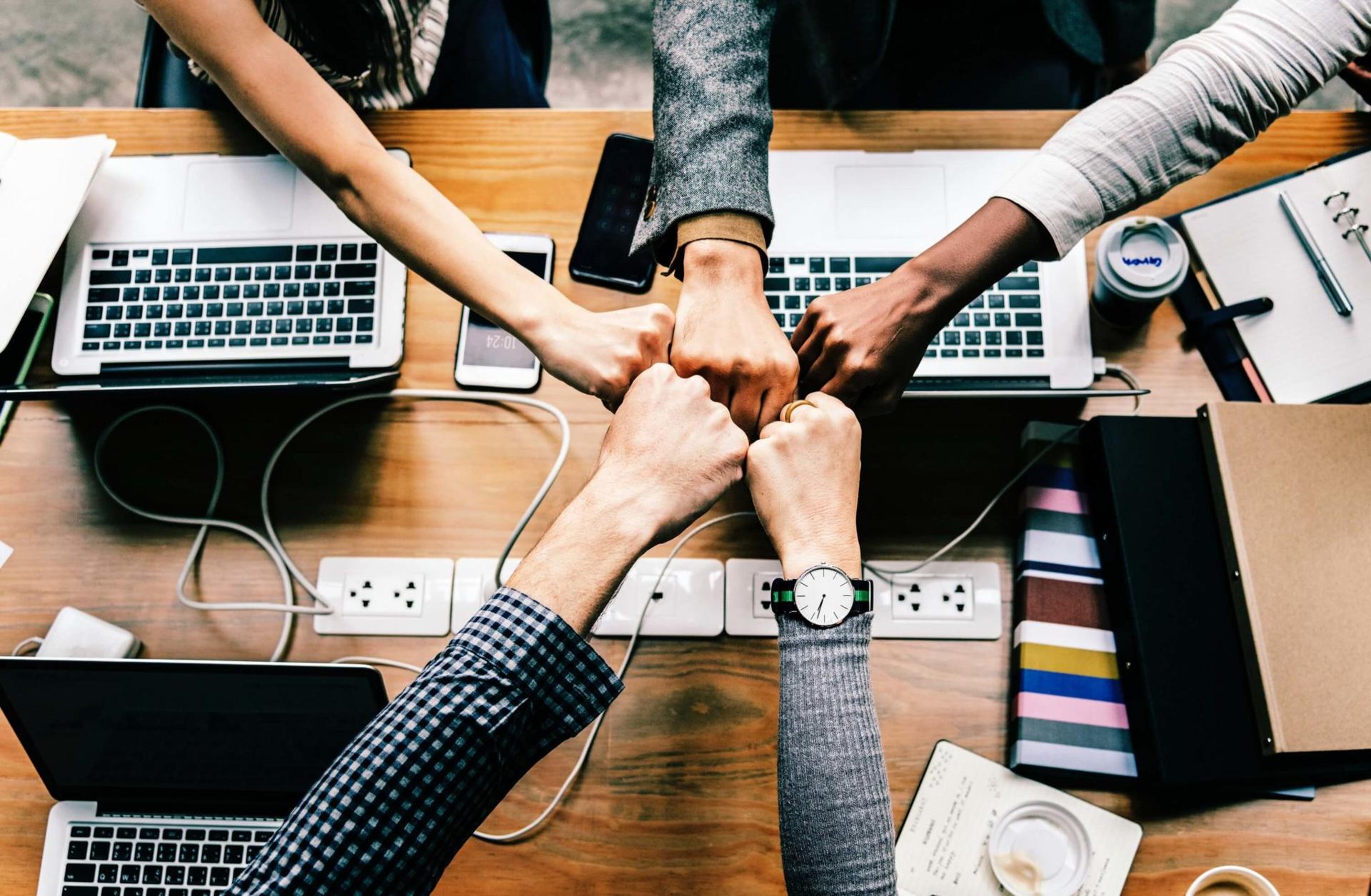 How to improve the User Experience of your website in 5 steps
Have you ever browsed a website and waited "forever" for a page to load? Or struggled to find the information you're looking for? Frustrating, right? The User Experience (often abbreviated as UX) is all about this. It's the combination of all factors that define a user's experience when visiting a website, app or any interface: speed, appearance, usability, and so on. A successful website must optimize at best all these factors to make the user experience enjoyable and satisfying. How? Here are 5 simple steps to improve the user experience of your website and maximize its potential!
5 – Minimize the pages loading time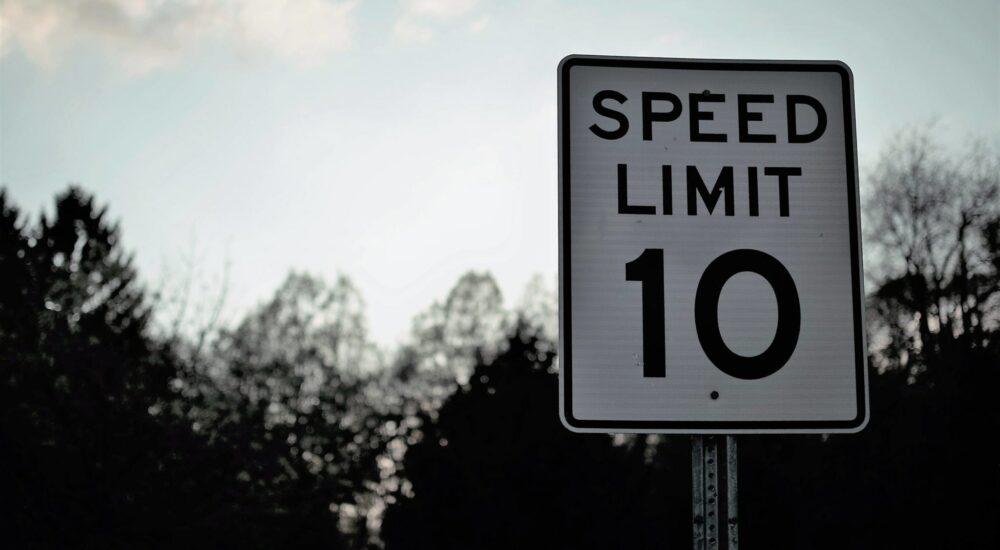 One of the most frustrating experience for users is waiting too long for a page to load. With the definitive rise of mobile, people have become less patient and want to access their content anywhere and expect a quick response on any device and in any situation. When they do not get it, they usually "bounce". People simply don't want to wait and slow loading is another disruptive element in the user experience. Need an example? About 53% of users leave a page that takes more than 3 seconds to load. So, what can you do? There are many simple tricks, such as using a lightweight web structure, choosing a valid web hosting and keeping the weight of graphic and images low. Google PageSpeed Insights can be a big help with this.
4 – Use attractive Call to Action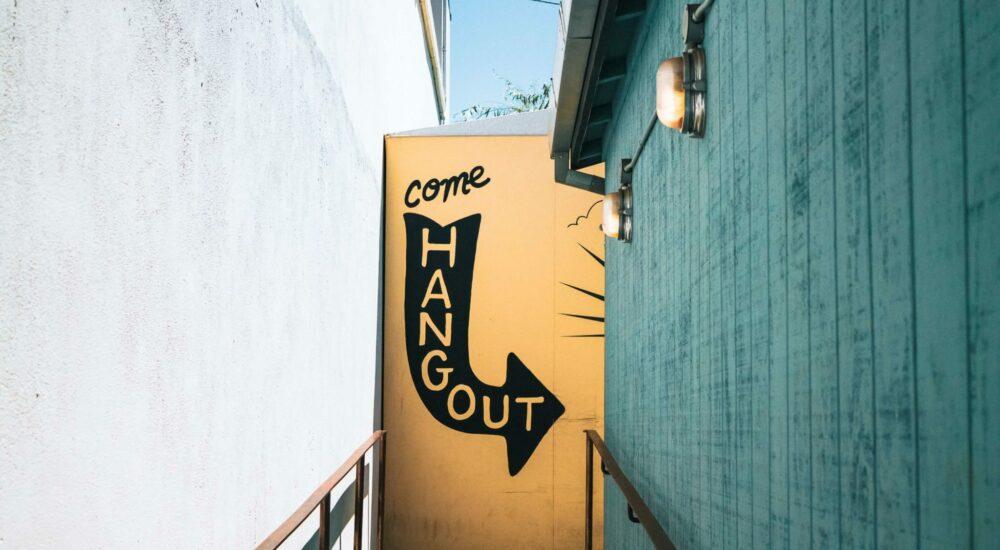 Users are visually used to following "anchor points" to quickly consume a page's content and decide what is important. Call to Action allow for clearer navigation, invite users to a specific action and (especially from a business perspective) increase the possibilities that they'll do what you expect from them.
The main aspects to consider are essentially 3:
Position: placing a button under a picture rather than a block of text, can make a big difference.
Color: according to the user type and the product/service offered, the color can consistently change the conversion rate.
Text: perhaps the most important. It's the message you give to the user: it must be simple, direct, and stimulate a reaction.
The ideal combination of these elements is achieved only through a healthy and contact process of A/B testing. So test, test and test again.
3 – Make it responsive and mobile friendly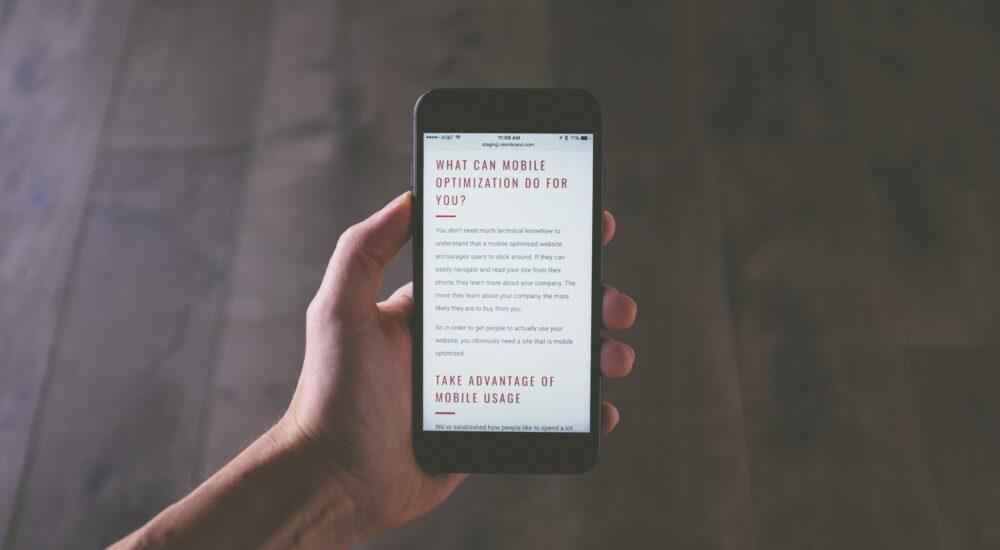 With over 5 billion active mobile users worldwide, it is unimaginable not to use an interface that makes your website mobile-friendly and easy to browse on any device. Besides making the mobile experience "terrifying" and consequently increasing the bounce rate (% of users who leave the website without actually interacting with it), a non-responsive website is heavily penalized by Google in terms of ranking.
2 – Use images (but use them well)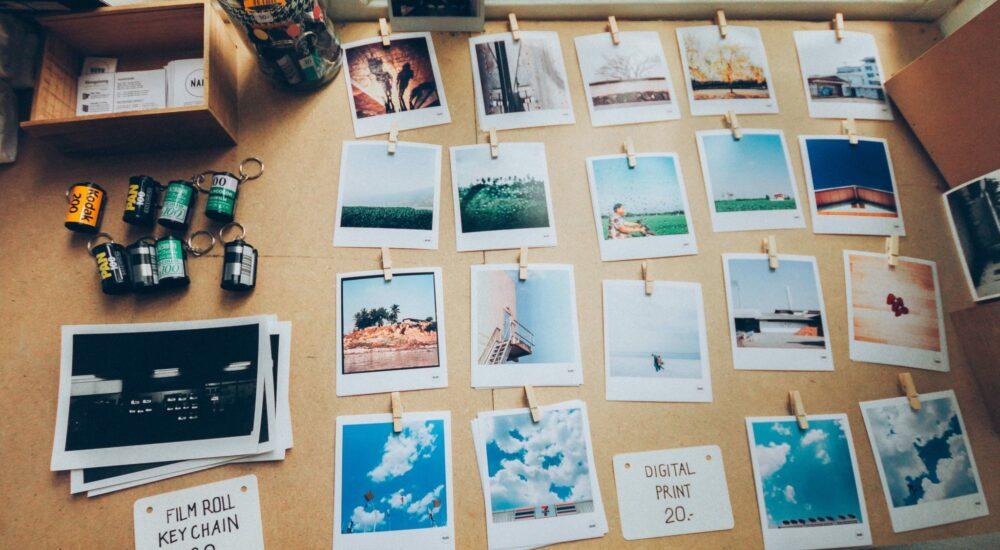 We can continue believe it, but… people aren't stupid. When a user lands on a site for the first time, can easily distinguish a generic photo (taken from any stock image site) from an original and self-produced one. Using stock images may be convenient (and useful) at times, but in general, it only diminishes the sense of trust and originality of your website.
Such images won't be able to convey your brand, message, and your personality. On the other hand, a custom image can speak directly to your target audience and do so in an original way. Remember to use them intelligently to give the user a visual break from the rest of content and make sure they are always consistent with what you're saying and never generic.
1 – Keep your website consistent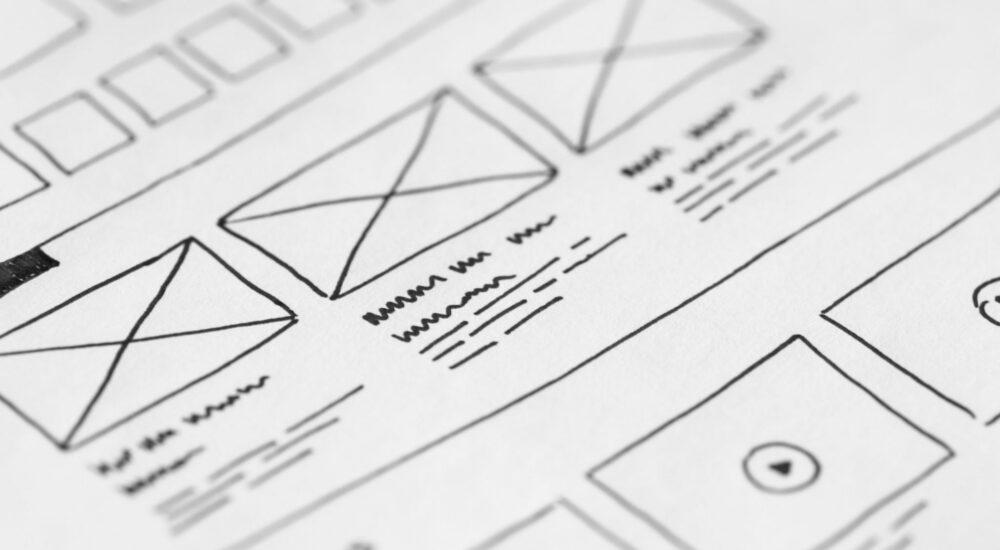 Having a consistent website means ensure that every element fits well with each other, and, above all, is repeated in the same way across different pages: size of heading and images, position of buttons, choice of fonts, position of graphic elements, etc. Everything must maintain a proper coherence to ensure  uniformity and harmony, both across different pages and within the same page. Drastic design changes or inconsistency among the various elements can confuse for users and penalize the sense of trust conveyed by your site.