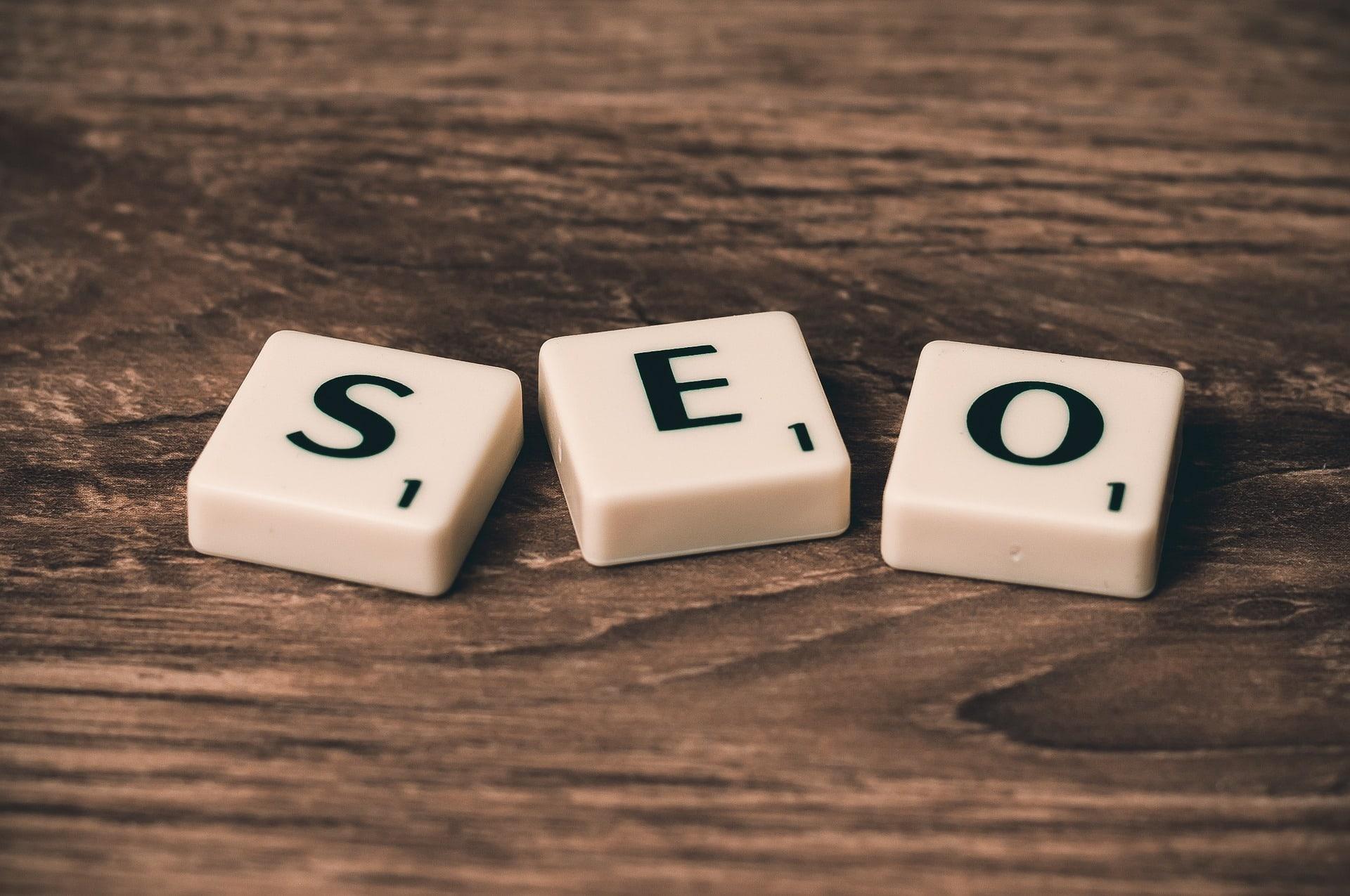 10 SEO advices to increase traffic on your website
When it's about business, the website is surely the main channel through which the message should be delivered.
Responsive graphic, intuitive menus, nice pictures and a good ecommerce interface eventually, are fundamental. Great, but… what do we do with a nice website if no-one is visiting it?
Leaving aside social strategies and newsletter campaigns, it's important to bare in mind that most of the traffic to our website can come from Google, and that it's F-R-E-E traffic. How can we do in order to don't lose it? Here there are 10 useful SEO advices to increase the ranking of your website, optimize and take advantage of your content.
In addition to the actual text, headings are one of the most important elements of the content from a SEO perspective. They explain to the reader what the content is about, are the first to capture their attention and give a general overview of the main topic. Whether it's H1, H2 or H3, to make your heading as effective as possible, try to include your target keyword and try to answer to a question or meet a need of the reader. Create eye-catching titles that make the user want to click by including your keywords in the most natural way possible.
9 – Do not overdo it with keyword
Although keyword density (that is the frequency with which your target keyword appears in your content) is important for your ranking in the SERP, stuffing your texts with keywords at random could create serious issues.
This is a behaviour that borders on spam and significantly damages the user experience of your contents. Moreover, Google now easily recognizes this type of actions and penalizes the ranking of your website. Try to always include keywords naturally in your titles (use variations, that so-called "long-tail") and sporadically within the text. The density of your keywords should ideally be below 3%.
8 – Use multi-channels SEO keywords
Keywords are extremely important for your website, but are also important for all the other platforms where you promote your contents. It's important to use keywords that are consistent even when used on spaces such as social medias, emails, third party blogs, to maximise the possibility of your contents being shared and appreciated. The reactions and authority gained by your content on social media is among the factors that contribute to the growth of your website's organic traffic.
7 – Take care of the meta description
You should think about the meta description and title tag as your very brief advertising space on Google. If you'll be able to achieve a high enough ranking, these two elements can make the user decide to click on your content rather than another search result. You need to be concise, clear, catchy and get straight to the point. Do not forget about the alternative text and image descriptions either. Users may find you also thanks to a well-indexed image.
During the years, Google has evolved and so have the key factors for ranking. Producing authentic, new, and never seen before contents (especially in long term) is one of the main factors that benefits a website's ranking. It's okay to summarize the information gathered from the research on the web and organize it in a more accessible way. The important thing is to maintain a correct balance between orginial contents and content curation.
When you report information, give an explanation, or state a concept, always try to cite the sources. Google pays attention to your sources and their authority. To avoid mistakes, always try to drawn from experts in the fields of the topics you're dealing with and choose websites with a decent domain authority.
4 – Prefer longer contents
While it's not always true that a long text is better and provides more information than a shorter one, Google tends to encourage the "long-form content" as it's considered more exhaustive for users. When planning your editorial calendar for SEO purposes, prioritize longer contents of at least 1500-2000 words that covers a larger topic and answer all possible questions users may have, rather shorter content with less substance.
3 – Verify the content quality
It may seem obvious, but content filled of grammatical errors, low-quality links or too many keywords can significantly harm the ranking of your website in the SERP. Checking the linguistic and structural correctness, as well as the user experience of your content, it's an aspect that you can't ignore anymore.
2 – Get quality backlinks
In addition to linking to authoritative sources within your content, another important weapon to improve your ranking is receive high-quality backlinks from external sources. The best SEO strategy to do this is, as always, to create and publish high-quality content that give real added value and attracts attention, generating mentions and shares on social media.
1 – Be constant and persistent
Content is the primary factor that affects SEO, and having consistent online presence is essential. If you publish frequently, your content is seen more, shared more, linked more, and your ranking can only benefit. Try to use different distribution channels and avoid long periods of inactivity.