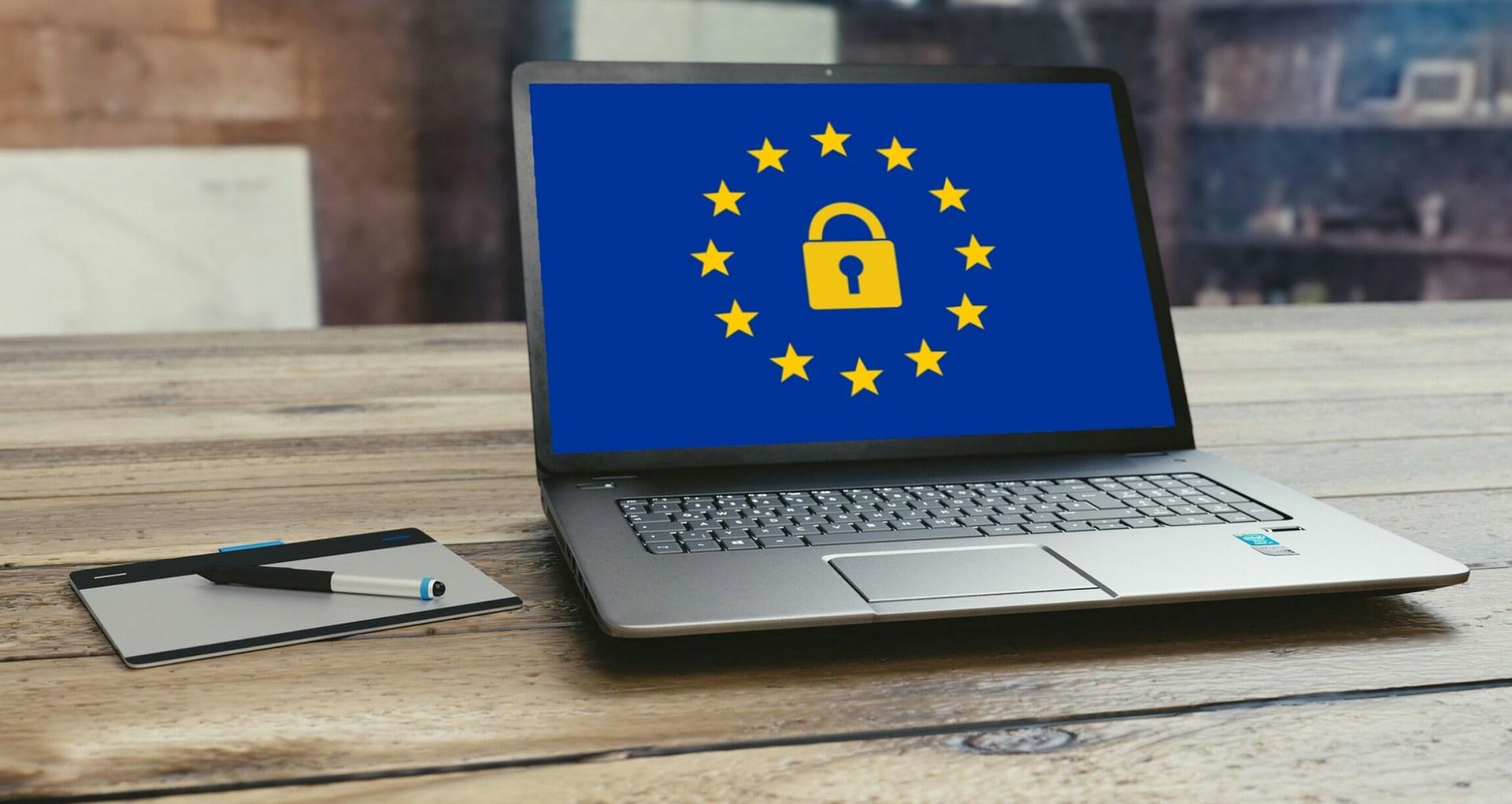 WordPress 4.9.6 and GDPR: here are the new functions
With the entry into force of GDPR (General Data Protection Regulation) on May 25th, has released a new version, 4.9.6, whose main innovations concern the specific functions of the CMS that facilitate the adaptation of sites to the new regulation on the protection of personal data. Let's take a closer look:
A new "Privacy" section
A new "Privacy" section has been added to the updated dashboard of WordPress 4.9.6, accessible from the "Settings" tab. Here it will be possible to select or create the page containing the privacy policy of our site in compliance with the GDPR.
How does it work? A link to the privacy policy is added to the bottom of the login page to inform users (both registered and non-registered) how the site will handle their personal data. This is crucial for those who receive users on their site who can access a reserved area and therefore subject to the management of sensitive data.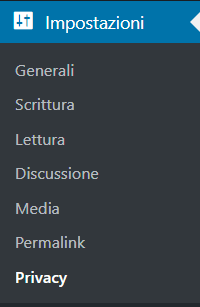 The "Export personal data" and "Erase personal data" functions
From this version, users will be able to receive a summary for consultation of their personal data and request its deletion if necessary.
Both requests can be managed in a very simple way:
In the "Tools" tab, there is now the section "Export personal data" which allows searching for users using their email address and sending a confirmation link for the request to export their personal data. Once the user clicks on the link, WordPress allows sending a temporary link with a ZIP file containing all the information stored on the site.

In the same tab, by clicking on "Erase personal data", it's possible to manage a request for removal of personal data by one or more users, always searching for the user via email and sending a confirmation link of the deletion request.

Management of comment authors' data
With the GDPR in force, WordPress now offers a choice to commenters on whether their name, email, and website data should be saved through a browser cookie or not.
These data are usually saved for two simple reasons:
To allow users to find their data already pre-filled for their next comment.
To give them the ability to delete the comment before it is approved.

But even though the purpose is simplicity of use, the choice will still have to be made by users and for this reason, a checkbox has been added to the comment form to allow the storage of this data. The checkbox will be unchecked by default.
Our point of view
The new Worpress update and its feature are certainly useful in managing the personal data of users, but they are not enough to be sure of complying perfectly with the GDPR.
At Comunicazione21, we always recommend that website owners rely on an experienced agency and a competent and prepared legal representative. In all probability, new updates will be released in the coming months, and staying up-to-date will be essential. Follow our blog to keep up with all the developments and news on WordPress and GDPR!