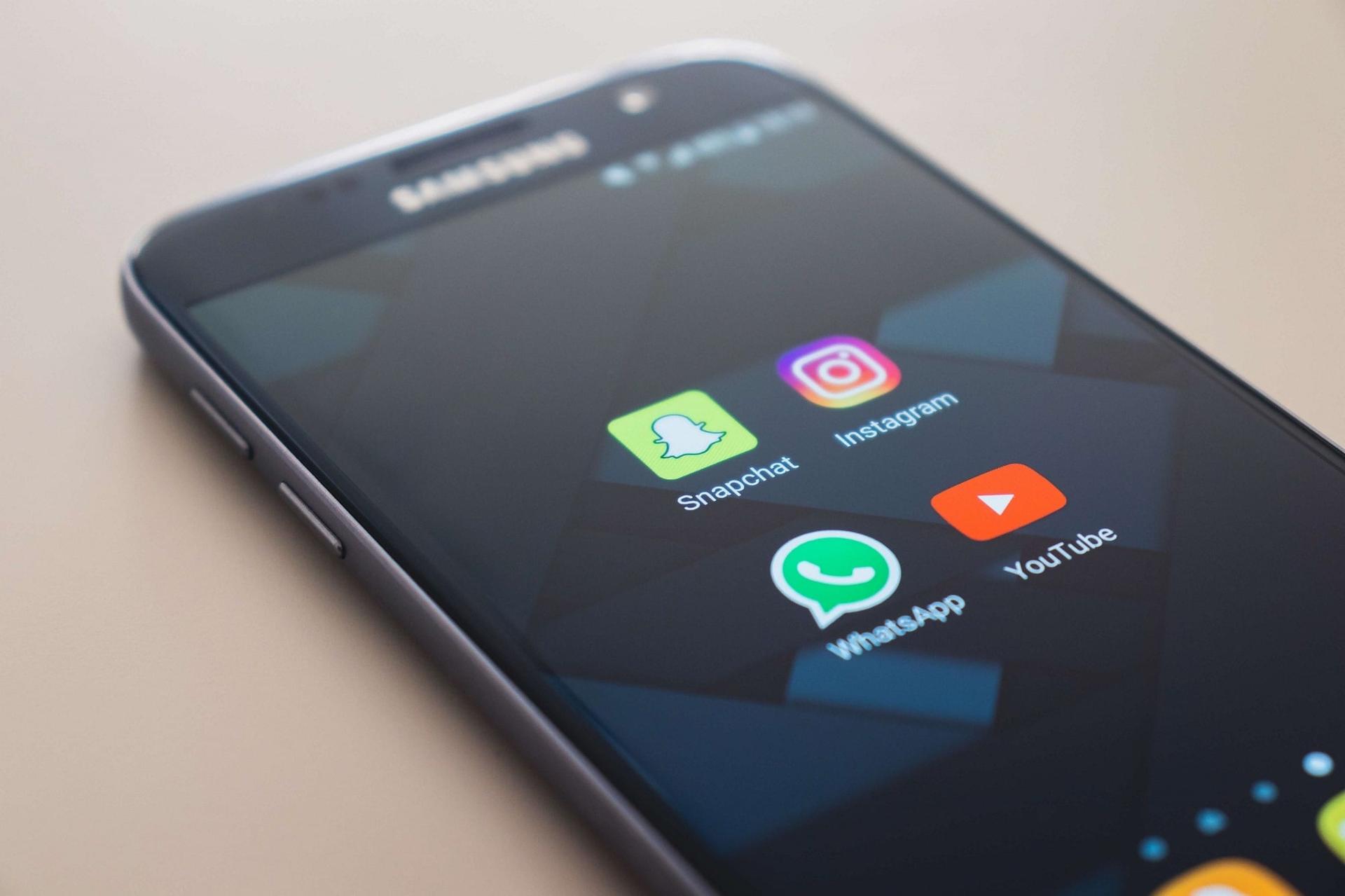 How to use social media for your small business
Are you looking to use social media for your small business, but you don't know where to start? Actually, it can be a bit confusing at the beginning. A relatively high percentage of small businesses claim to not actively use social media… and the reasons are often just excuses. It's quite simple, once you learn few mechanisms to harness the potential of social media for your business. It's not rocket science. Are you interested to finally learn more about this topic? Keep reading!
1 – Create your reputation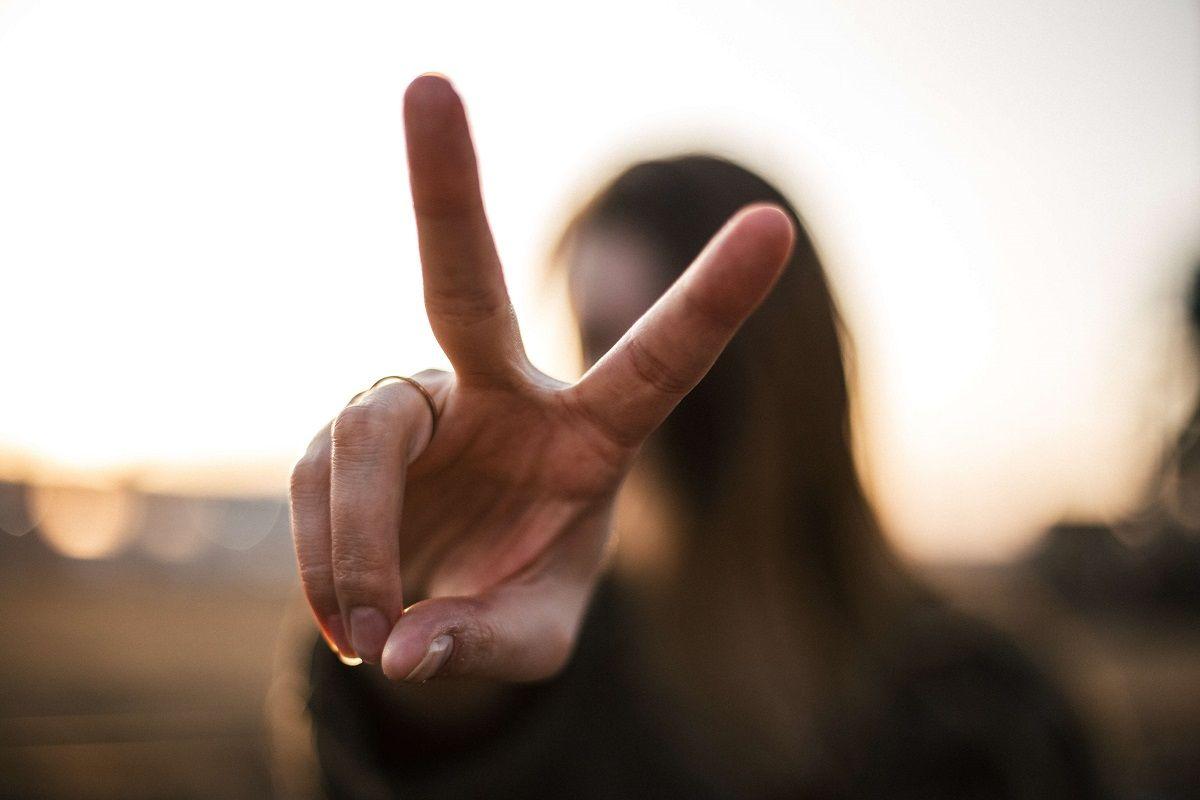 Building a credible and trustworthy presence of your company in social media is not complicated as it may look like. Why? Because you do not need a million of followers to do it! Especially if you have a local business, instead of connecting with as many people as possible, you just need to get in touch with the RIGHT people. Develop your brand awareness by creating an online presence that reflects your identity, both online and offline. Use visual marketing: from your logo to your website, from your blog to the images and graphics you choose for your social media pages, you need to structure an image that conveys who you are and how you work.
2  – Attract potential customers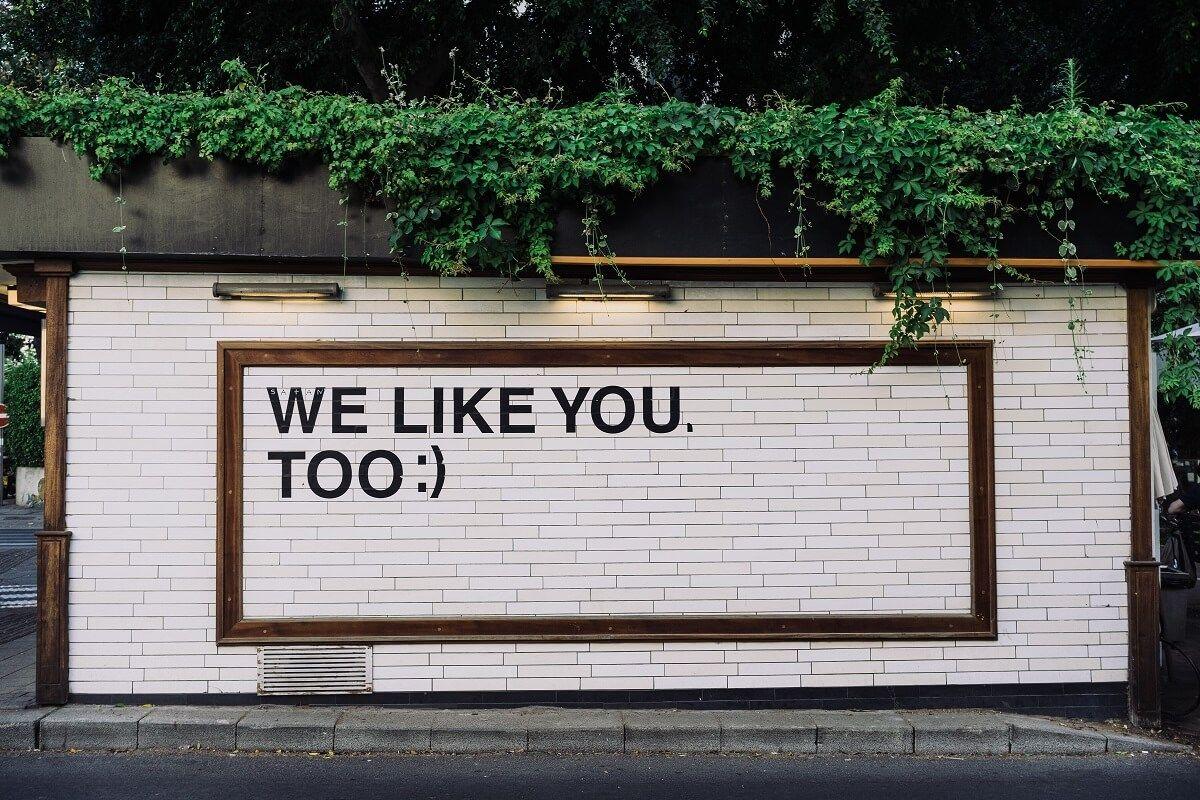 Facebook and Instagram are the two platform to start with to attract potential new customers. The important thing is to make the most of all the tools we have at disposal. A real example: make sure that the geotag on your Facebook page is set-up correctly. It is essential that people can check in when they come to you. Why? Think about it. Every time someone does it, all their friends see it, and considering that a Facebook user has an average of 300 friends, that check in will automatically become free advertising to 300 new potential customers!  In addition, this type of post exponentially increase the sense of trustworthiness of your brand because it's a post made by a real costumer. The important thing is not only think about creating a large network of customers but a network of interested customers. Even small measures can have a huge impact on your social media marketing.
3 – 

Expand your professional network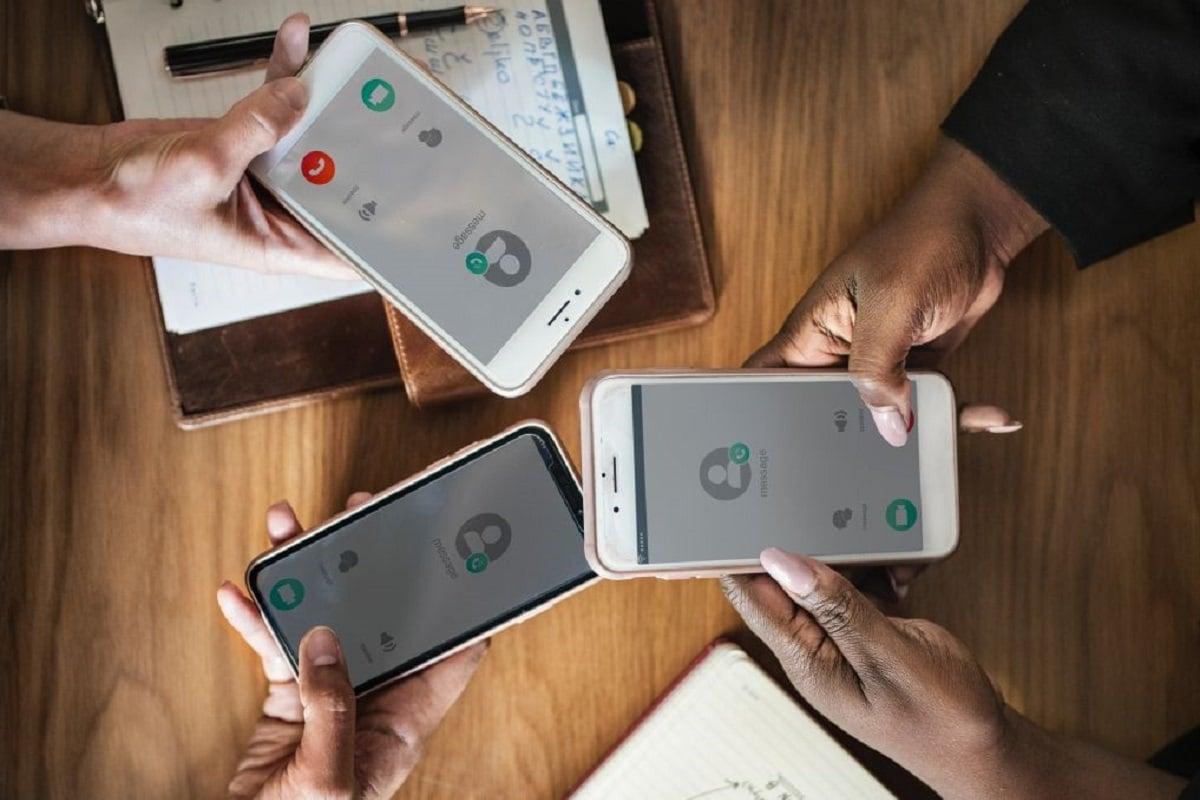 In the world of social media, like in real life, relationships are everything. Whether it is on LinkedIn or through Twitter, it is important to invest some time to take care of your professional network. As a small business owner, you surely have thousands of things to do and you may see interacting with colleagues on social media as just another task to add to the list. No problem! Carve out a moment each week (one or two hours) to work on your social contents for the following week: find or create the content that you would like to share and schedule it. This way, you'll have a defined plan for the entire week and will only need to dedicate 15 minutes in the morning and 15 minutes in the evening to respond to comments and interact with other professionals!
4 – Diversify your marketing efforts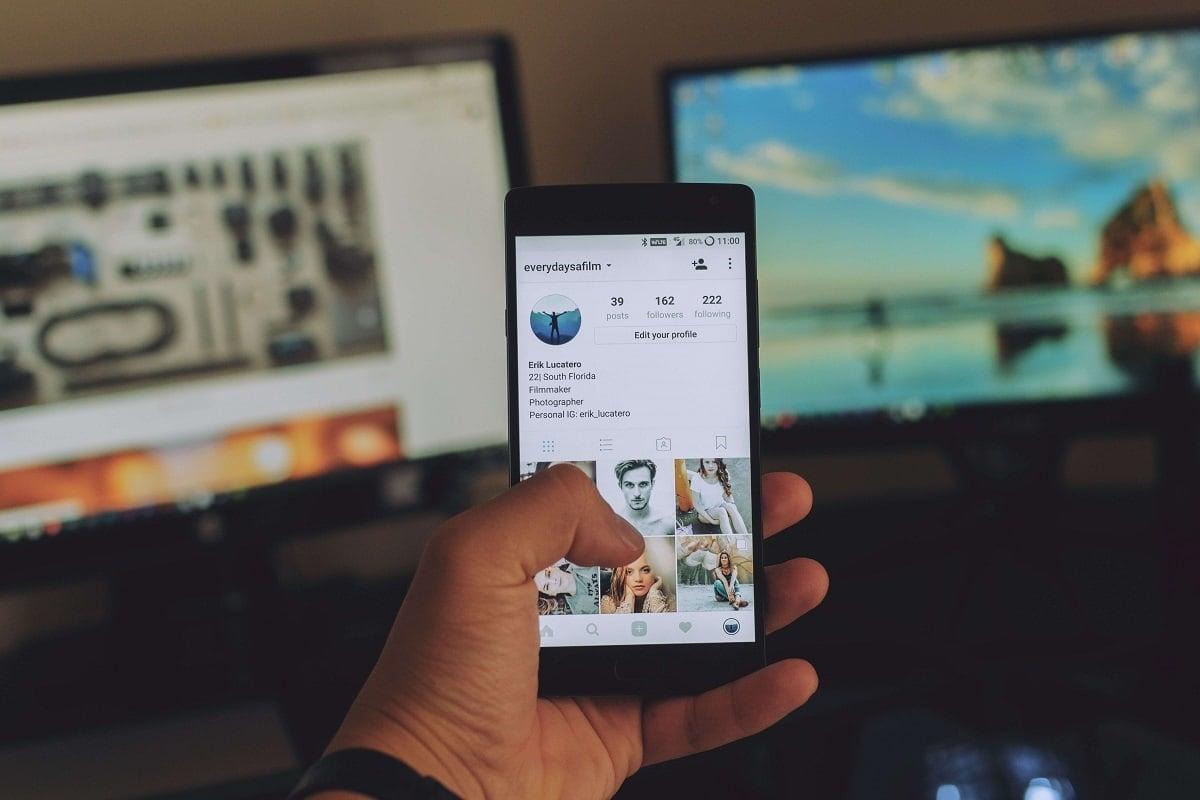 Whether it's about investments, offline marketing or social media, diversification is always the keyword. Does this mean that you should create a profile on every single social media? Absolutely not. But it's important to understand if you're using a social platform only because everyone else is, or because it really brings you results. Rather than focusing on numbers, you should focus on the type of followers you have and the type you want to reach. Over time and with a healthy analysis of the users behaviour, the channels to focus on will become almost obvious. Once this is defined, you can use the contents you created through other marketing channels such as newsletter or digital PR.
5 – "Recycle" your best contents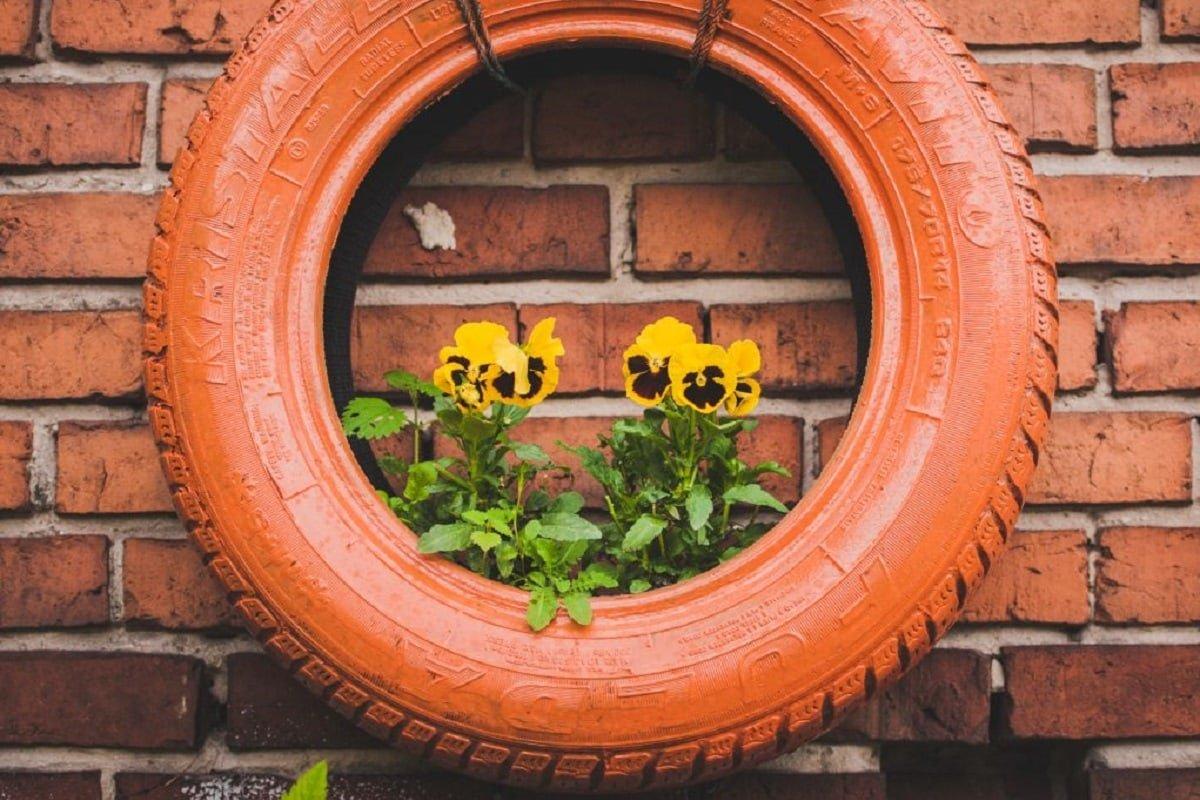 As you gain experience, you'll noticed soon how much time is needed to create new content for your social media. That's why you need to become an expert on "recycling"! No, it has nothing to do with waste management, let us explain. We believe that reusing content is a very effective way to be consistent in posting without trying to reinvent it all every time. We are not talking about duplicating your content, but looking at it in a different way for each platform. For example, you would extract a quote from your latest blog and create a graphic to post on Instagram. Or use a tip you gave to a customer and use it to create a video-tutorial to share on Facebook. The options are endless! 
6 – Make the most of your time and money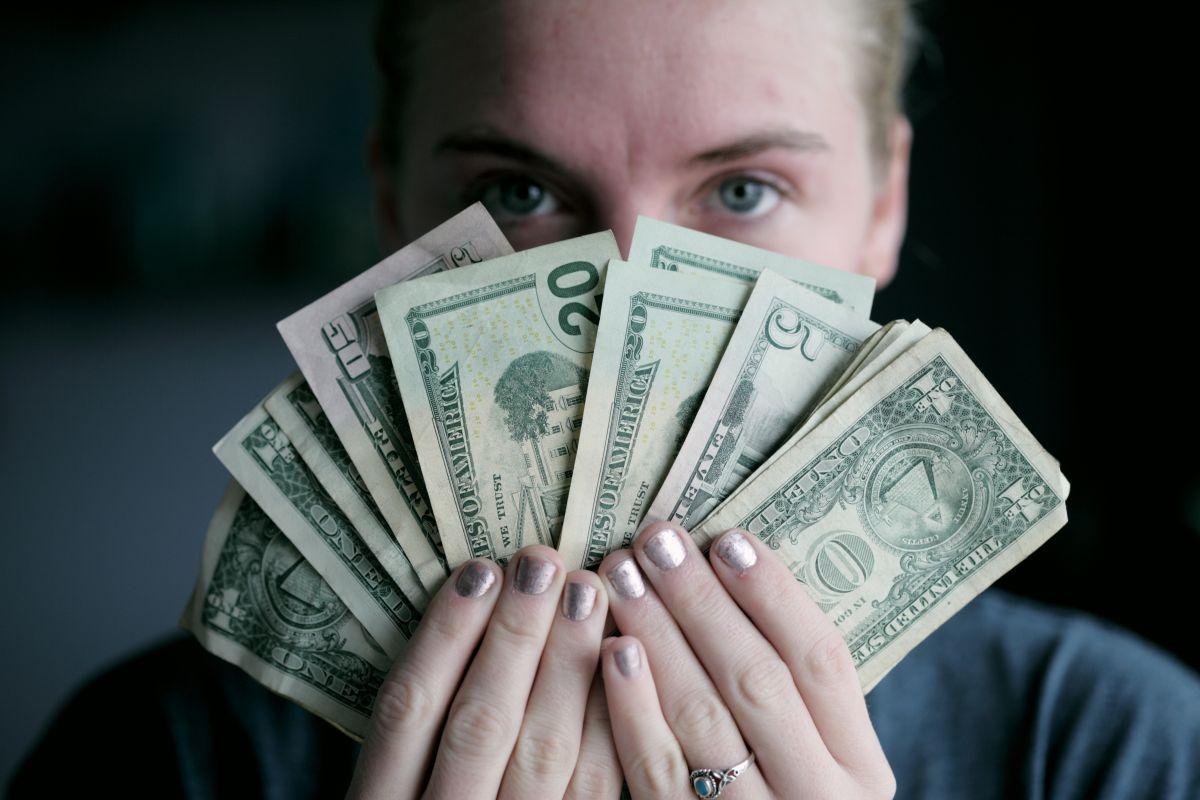 No one knows it better than you: time is money. We all have those days when we open Facebook to work, but we see an interesting post and… magically 2 hours pass. Has it ever happened to you? If you really want to use social media for your business as efficiently as possible, you'll need to maintain a high level of focus every time you access it. Of course, there is always time to post funny pictures and lighten up a bit, but remember that your goals come first! As for money, remember that with Facebook Ads you can achieve great results with modest investments, the key is to optimize your campaign by carefully choosing your message and targeting the right audience.
7 – Send traffic to your website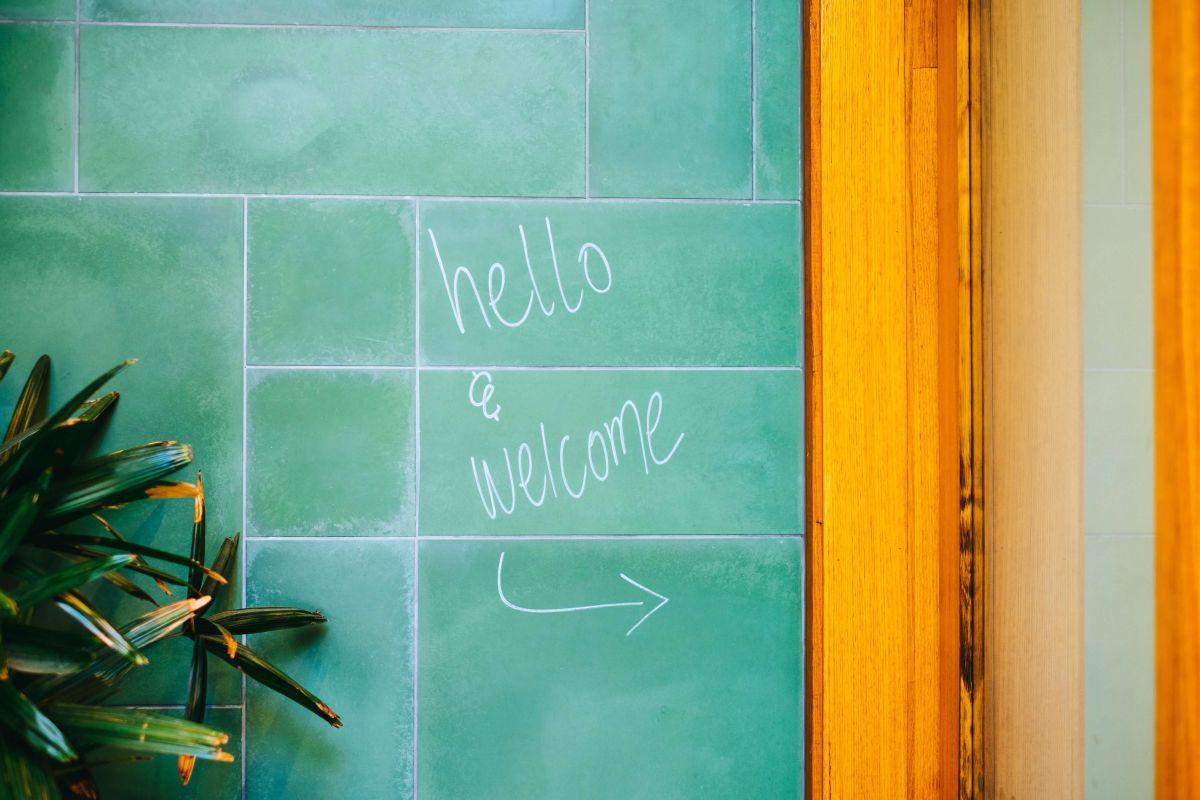 Your website is your main asset, the foundation of all your online marketing efforts. It's where potential customers will go to decide whether to do business with you or not. So, whenever you think about your social media strategy, it is important that you keep as one of your key goals driving traffic to your website. The functions of social media are multiple, but to maximize their effectiveness, you should always try to give a reason to the user to visit your website and see more closely what you do:  a post from your blog, a sponsored post with a link to your homepage, a self-referential post with a link to your portfolio. Every excuse must be good to showcase your website.