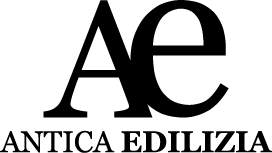 Antica edilizia is a major company operating in the national and international territory that deals with microtechnology and treatment research in perfect harmony with ancient wood and its history.
The company engages in the supply and fabrication of floors, floors, stairs, siding, paneling, and roofs. In addition, its business is 100 percent environmentally friendly and this is a source of pride.
Communication 21 was responsible for developing the layout of the new company website, which is multilingual and responsive, with warm tones to recall the color of the product offered and worked with passion by Antica Edilizia.