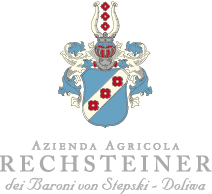 "Each of our wines is an interpreter and guardian of the territory."
50 hectares of vineyard
, divided between white and red, native and non-native varieties. The soils are mainly clayey and benefit from the protection of the Prealps and the breezes coming from the Adriatic coast. The vineyards are carefully monitored with the utmost attention and awareness that to obtain a
quality product
, it is essential to use healthy and intact grapes.
In 1881, Friederich Rechsteiner acquired from the Revedin family the estate and the seventeenth-century Villa of Piavon di Oderzo, which originally belonged to the Bonamico family and before that to Cardinal Ottoboni. To this day, the farm is run by a direct descendant of the founder: Baron Florian von Stepski-Doliwa.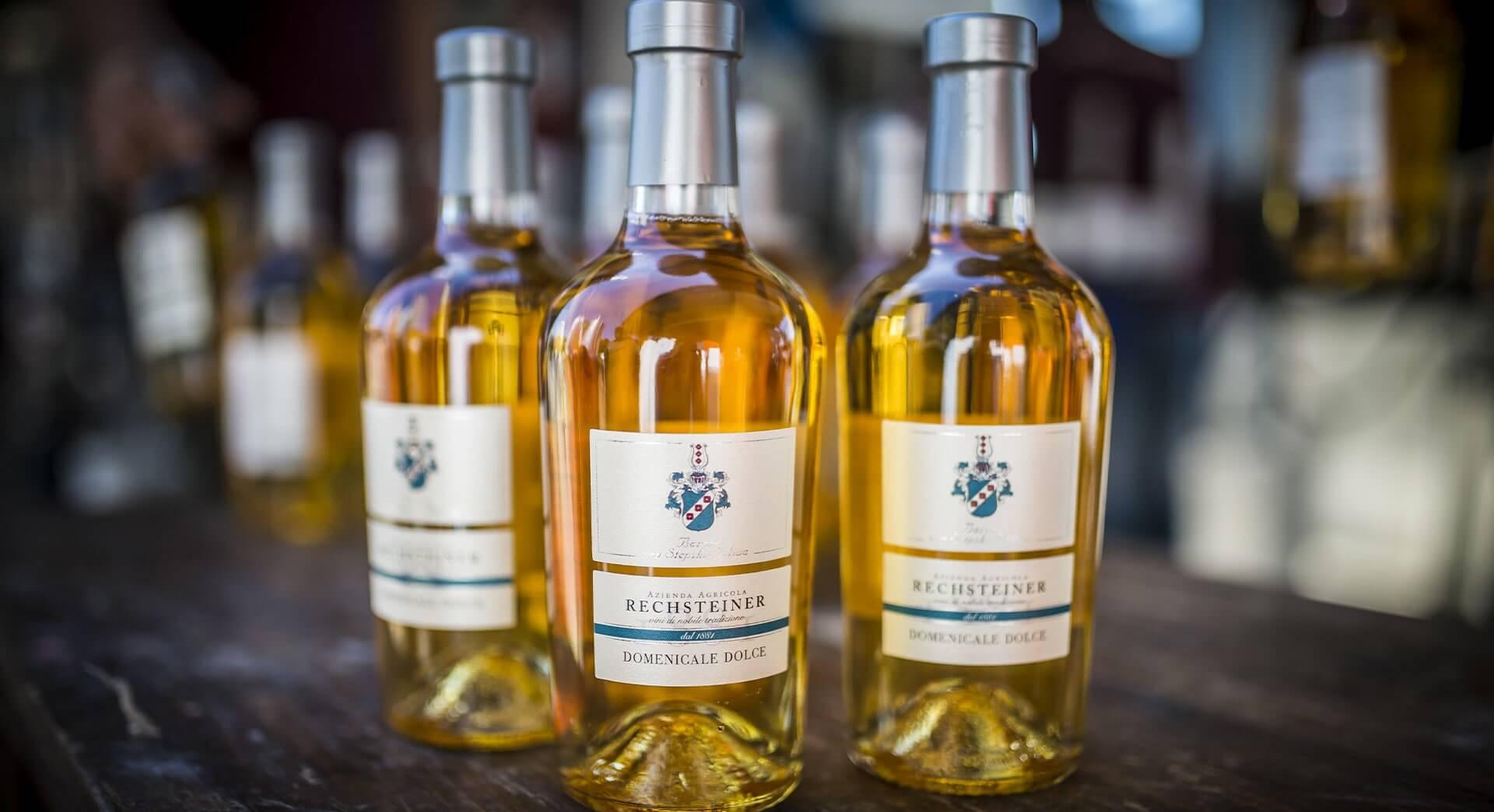 Comunicazione 21 has created the new Rechsteiner website, characterized by a clean and modern design. An intuitive and effective catalog, meticulous attention to perfect responsive adaptation to any reading device, and a precise and functional online store.