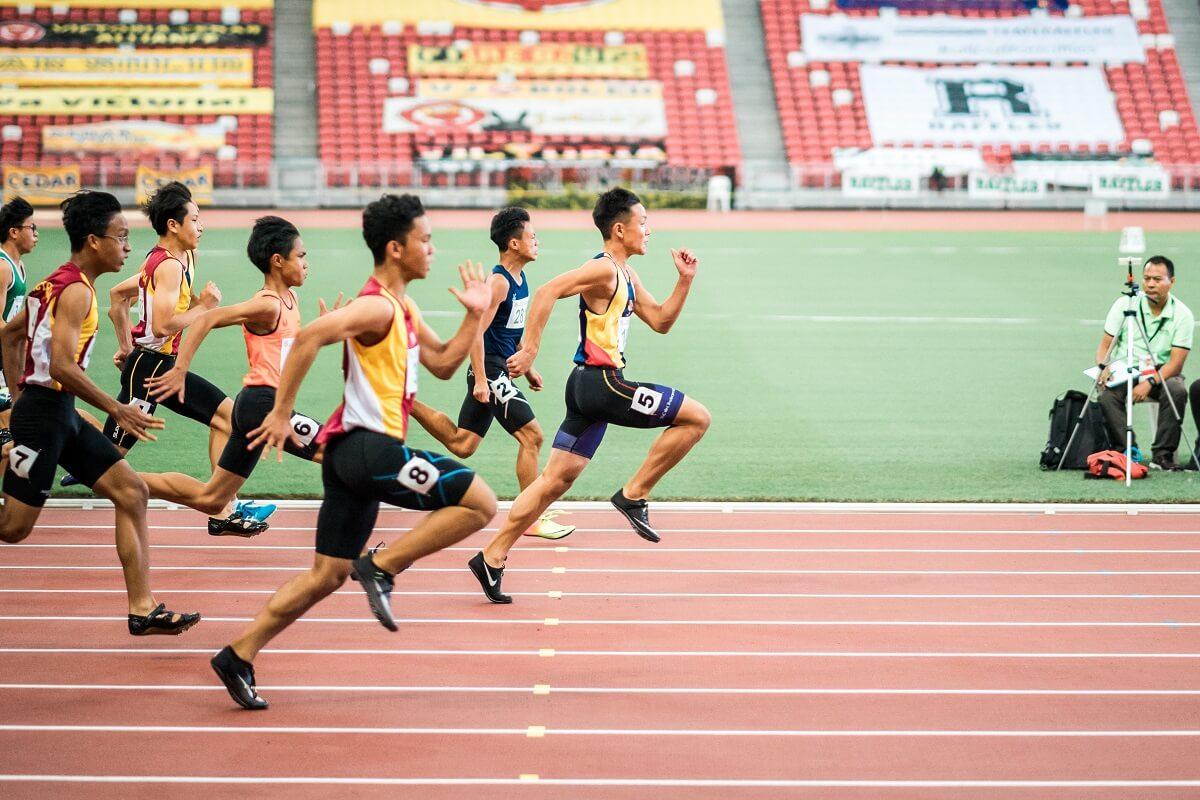 7 good reasons for your business to invest in SEO
If you think that SEO is dead, or doesn't bring enough results, or that is a thing of the past, know that you are wrong. Ranking, reputation, and in general a consistent presence on search engines results (see our friend Google) continue to have a huge impact on any type of business, whether it's online or offline. Still not sure? Discover 7 good reasons why you should start (or continue, if you are already going it) investing in SEO for your company.
1 – It works, and it will continue to do so
First of all, the best-practices used to improve SEO performances still work.Even though Google's algorithm continues to evolve and the data related to the organic traffic is constantly changing, techniques for optimizing content and programming to create light and optimized web infrastructure remain highly effective tools. As long as a website focuses on providing an optimal user experience, following methodical SEO strategies, it will always be rewarded with better positioning and therefore, more organic traffic.
2 – It's not dying, on the contrary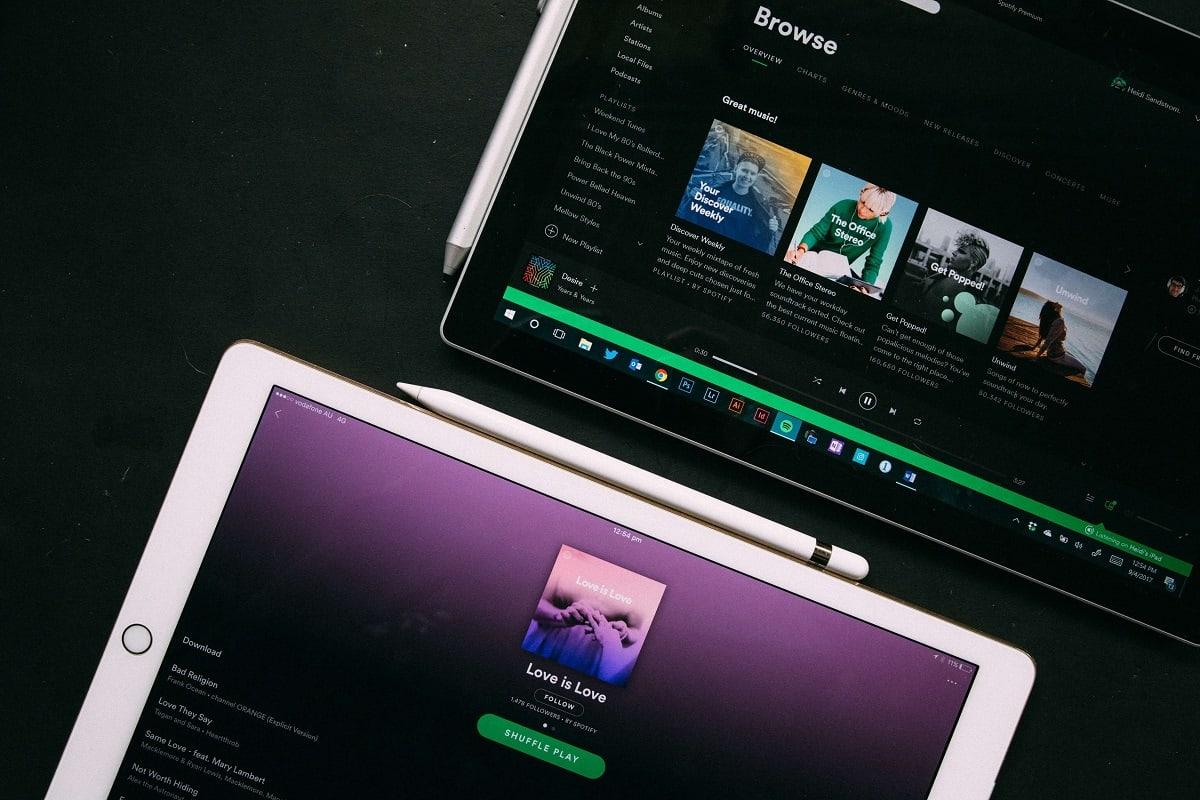 Analyzing the way search engines are developing, it's anything but likely that SEO will stop playing an important role in the near future. If we don't just consider the traditional forms of content, we can see that fro a long time even audio searches (Spotify, Google Play etc.) and video (primarily YouTube) largely depend on search queries and keywords, just as traditional textual content does. The continued increase of this type of content only ensure the continued importance of SEO techniques.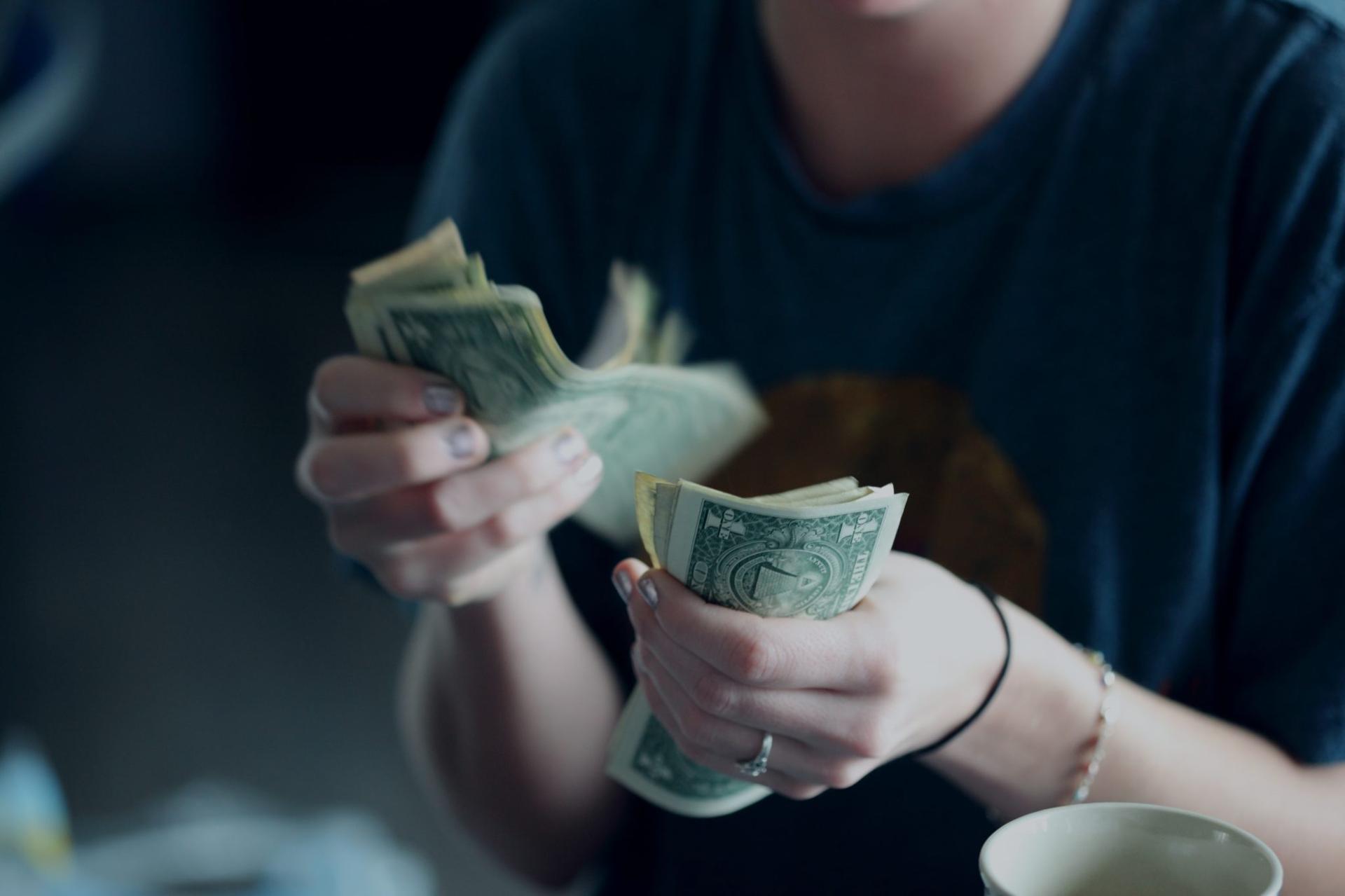 One of the main reasons to invest in SEO is that the resulting traffic is absolutely free. Of course, there are costs to consider such as website maintenance, advanced analytics tools (if necessary), and maybe the advice of a professional if you are not an expert. But compared to the costs involved in all other online marketing tools such as Google Adwords and Facebook Ads (where constant investment is required), SEO provides an incomparable investment/return ratio. While performance marketing tools and social media activities are important for achieving short-term results and building your brand, the organic traffic remains the foundation of your online presence in many respects.
4 – It is the first answer to customers' questions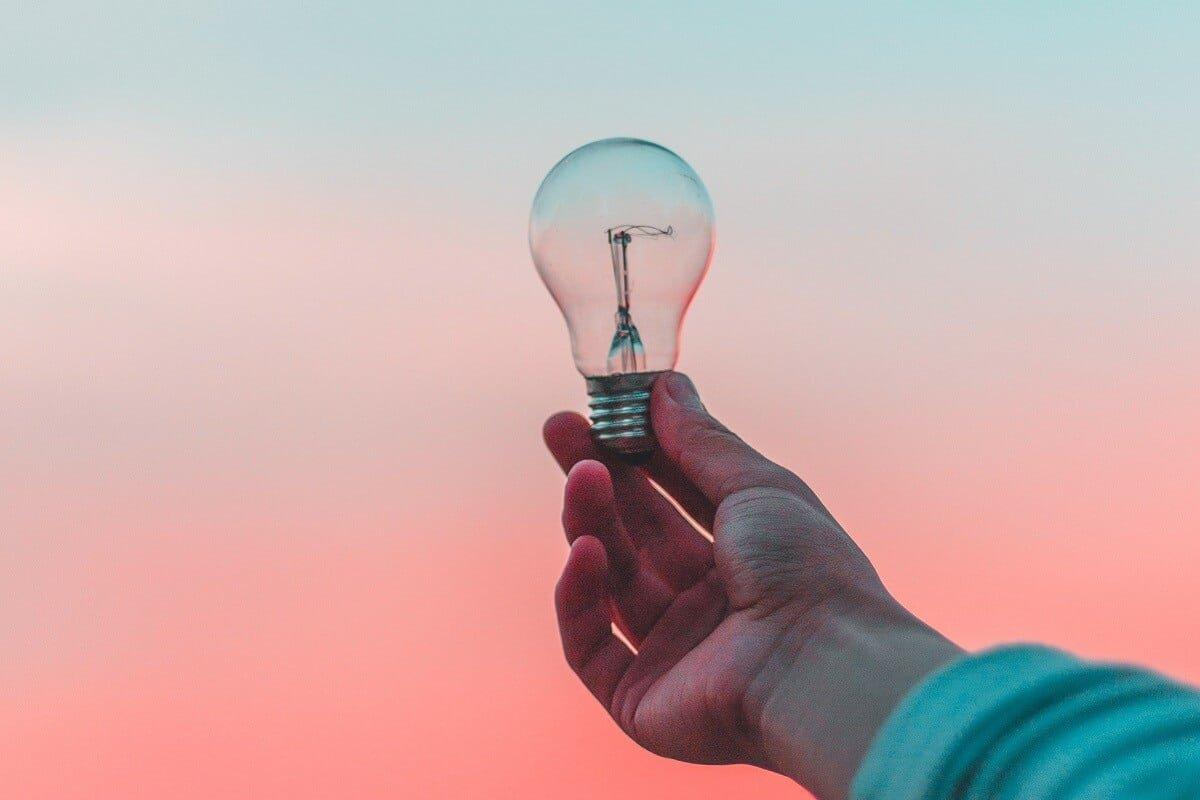 When you wonder why invest in SEO, remember that today between 80 and  90% of consumers access and consult online reviews and opinions before making a purchase, and the percentage is not decreasing. In near future, every single consumer on the planet will look for products and services information directly online. Do you want them to find you? Without a proper search engine positioning and targeted messaging, it will be very difficult for your potential customers to find you and your business instead of a competitor.
5 – Increase of mobile traffic and local search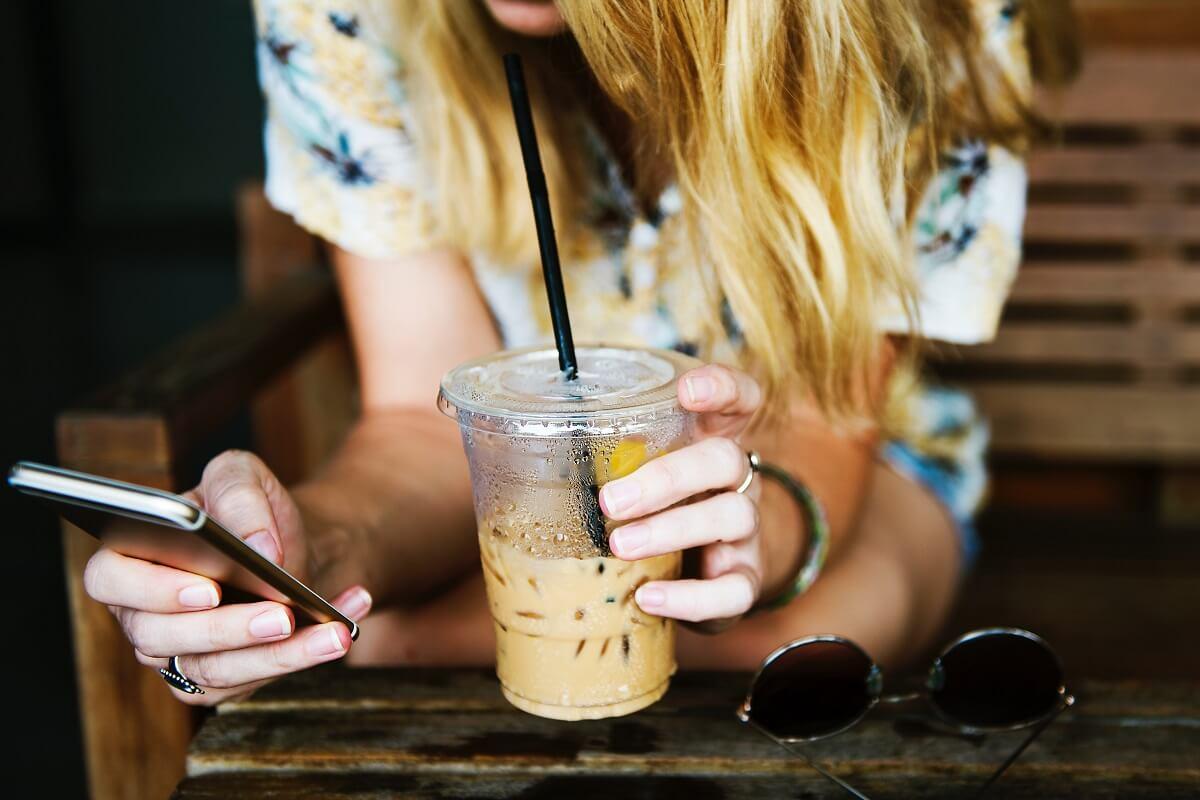 With the definitive explosion of mobile traffic, that has already surpassed the total of web traffic generated by desktop, a new exciting world of possibilities and SEO techniques has opened up for businesses. Of course, the main ones concern maintaining a responsive and mobile friendly website, but an essential role, especially for smaller businesses, is playing by optimization for local search. Setting up your Google My Business page properly, adding contacts and directions within the pages, and writing content specifically made for the local audience can make a difference in the "fight" against the competitors.
6 – Not curate content is damaging for your website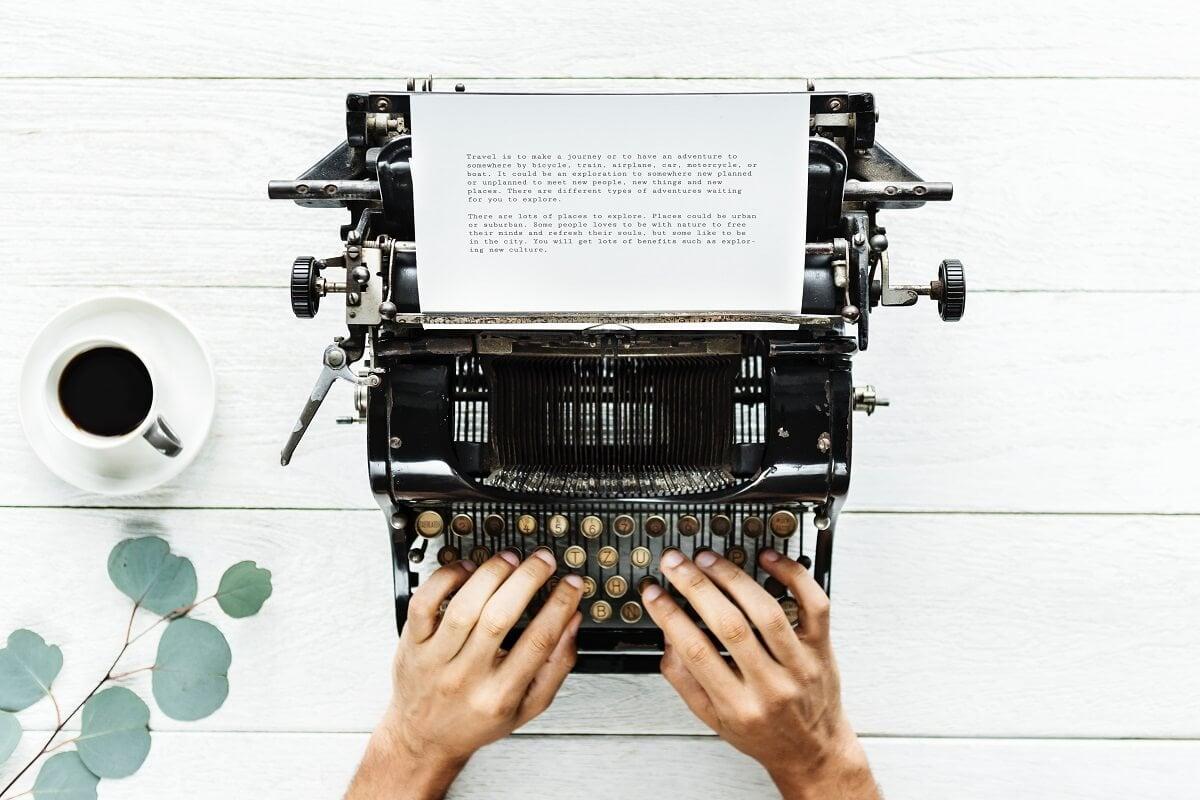 Every time the an algorithm is updated, Google and the other search engines change the way they view websites. Elements that didn't exist until few years ago, like social indicators, have today a significant impact on ranking. Failing to create relevant and high-quality content for your website can potentially be very harmful to your business in the search for new customers, as the richness and relevance of your content are one of the main factors that Google considers when deciding how much value to give to your site.
7 – Your competitors are doing it already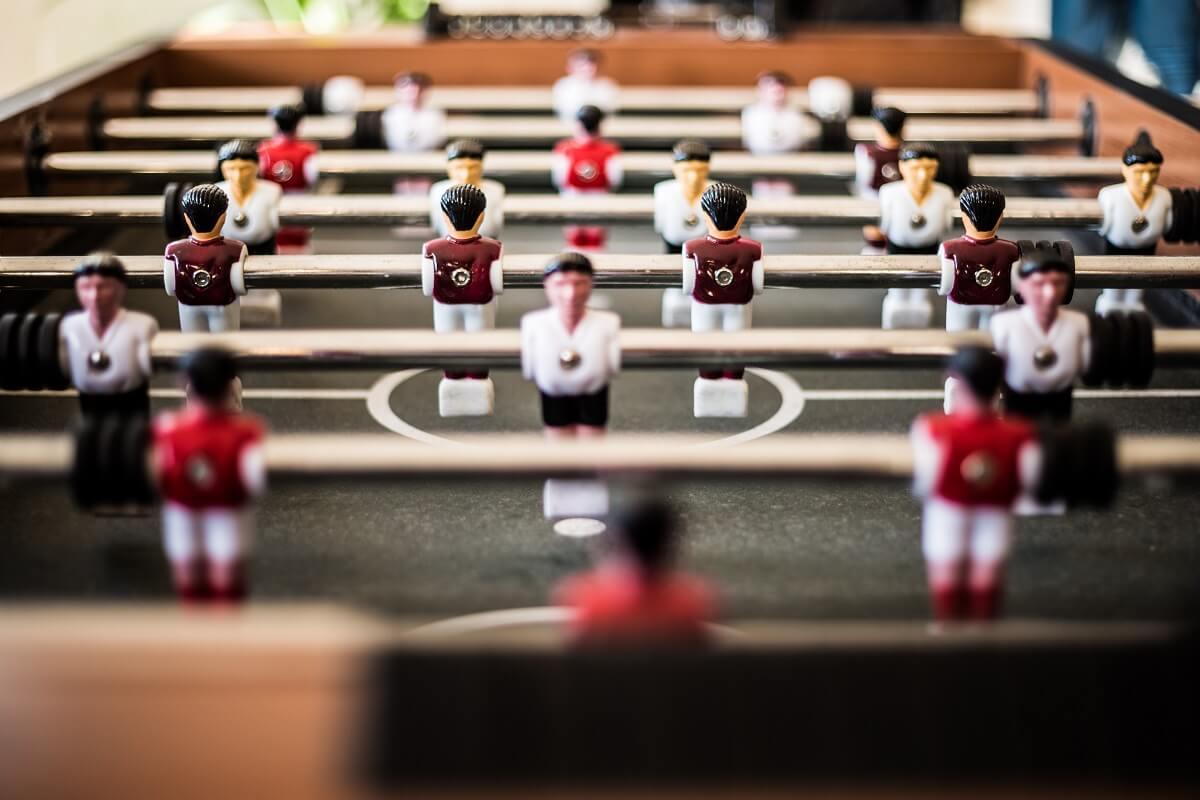 Always remember that SEO, like business, is a never-ending process. if you're not moving forward and you are not doing something concrete to improve your position, know that you are loosing ground to your competition. The same if you have achieved results: time passes, competition makes progress, and ranking doesn't wait. Not falling behind, in our opinion, is a great reason to invest in SEO.