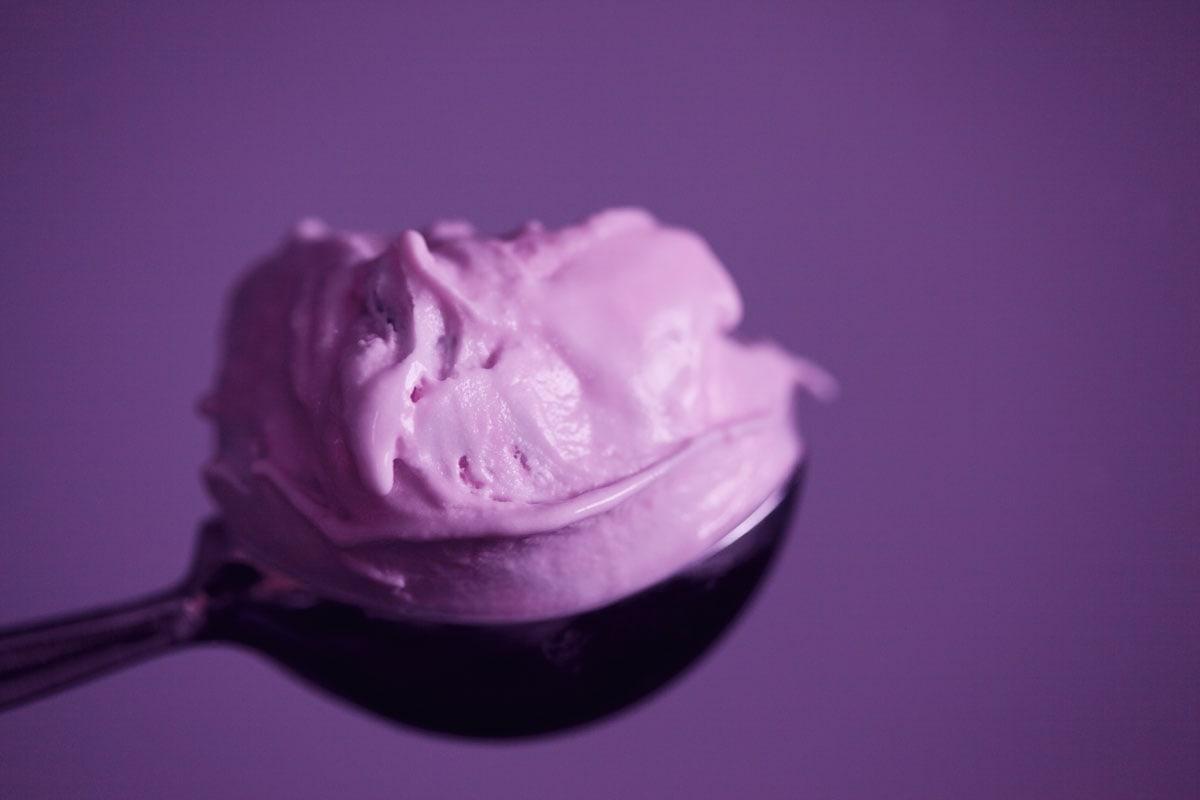 Trending color for 2018: Pantone Ultra Violet
What will be the trending color for 2018?
As every year, Pantone – the leading color company – has selected the chromatic trend of the year, and fashion, beauty, and design industries let themselves be influenced by it.
Let's discover it together:
A dramatically provocative and reflective shade of purple, communicates originality, ingenuity, and visionary thinking, pointing us towards the future.
Purple derives from the union between the color red (symbol of strength and energy) and blue (symbol of calmness). In the past, it was one of the most expensive colors to replicate, and for this reason, it was associated with the power and prestige of royalty. In Christianity, purple is the color of liturgical vestments used during periods of penitential purification (Advent and Lent). The color purple is also associated with mourning and grief.
Today, purple is used in marketing to connote premium services and luxury products.
Ultra Violet recalls the color of the year 2014, Radiant Orchid, but this particular shade induces us to meditation, which is increasingly necessary in the frenzy of modern daily life. "Purple is a complex color. And we live in a complex time," commented Lee Eisenman, executive director of the Pantone Color Institute.